It was finally announced that Christopher Nolan's next movie will be released through Warner Bros. in 2017. There is no word what it will be. Frankly, details are nonexistent other than the release date of July 21, 2017 – just in time to do battle with Pitch Perfect 3!
While we nervously await more detailed news, let's revisit some of his greatest works, such as the 2014 wonder Interstellar, the amazing Inception and the mind-frak that was Memento, among others.
Click through and discover our top 8 Christopher Nolan movies.
8. The Dark Knight Rises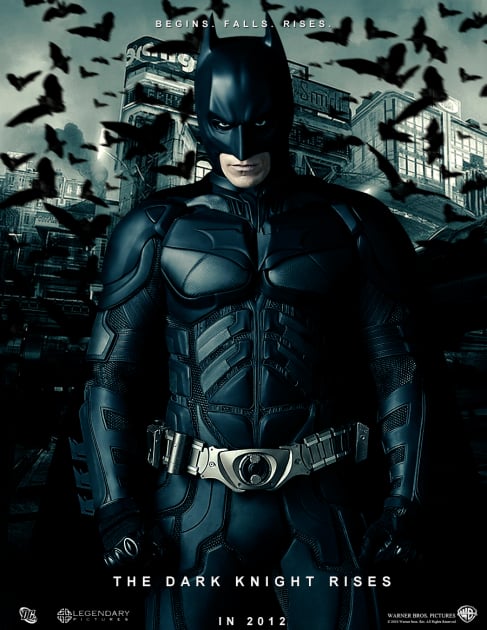 7. Insomnia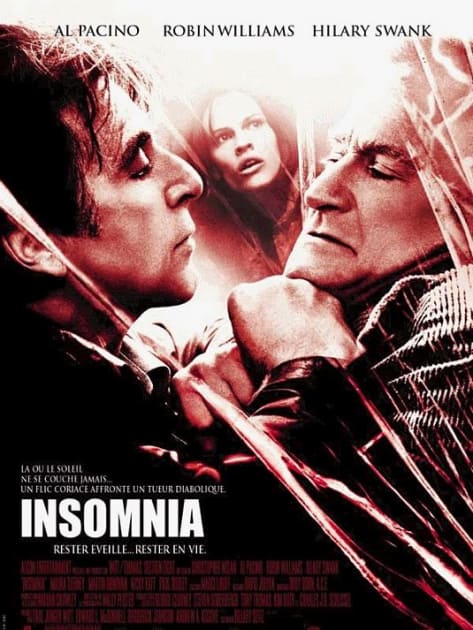 6. Batman Begins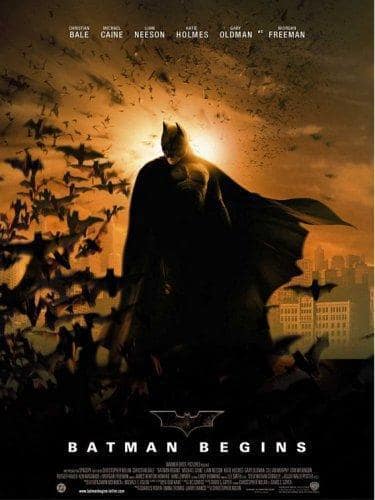 5. Interstellar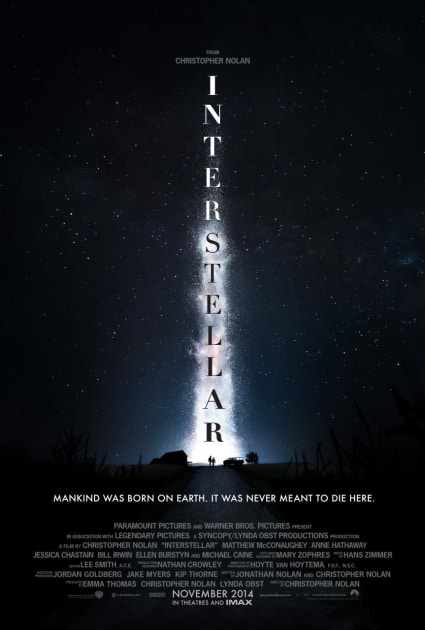 4. Inception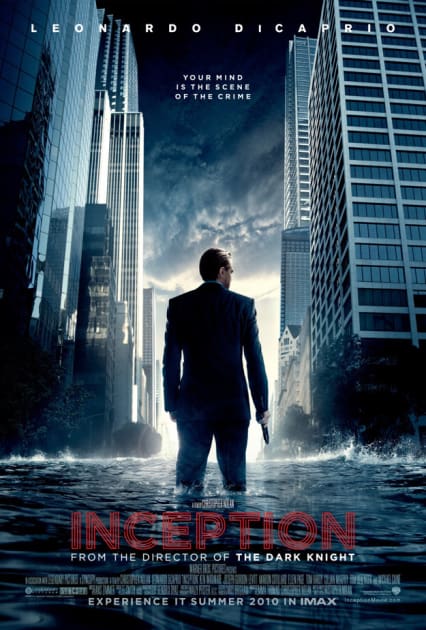 3. The Prestige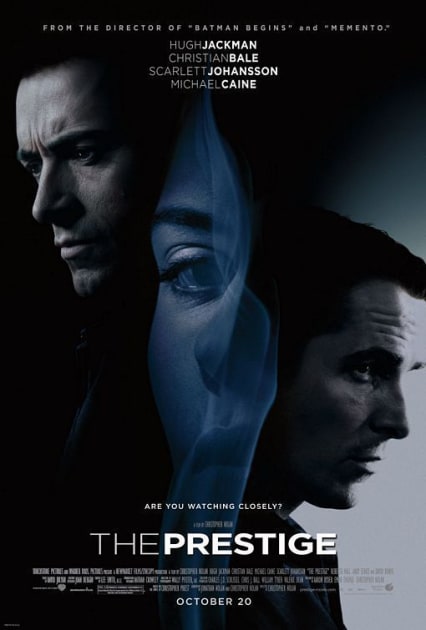 Wait! There's more Top 8 Christopher Nolan Movies! Just click "Next" below:
Next
Star:

Tag:

Related Photos:

Related Posts:

Created by:

Published:

Modified: