David Fincher is one of the most astute and brilliant filmmakers around. Since he first gave us Alien 3 and through Fight Club and more, Fincher has continually proved his mettle as a sensational storyteller with an esthetic that is nothing short of brilliant.
With Gone Girl landing in theaters soon, we look back at the man's career and rank his movies.
Click through and discover the top 9 David Fincher movies. What's number one?
9. Alien 3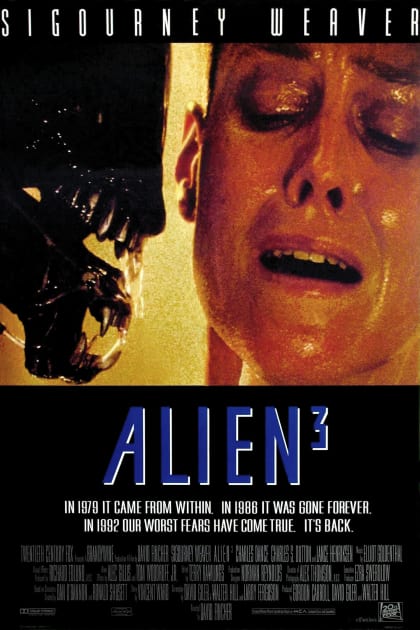 8. Panic Room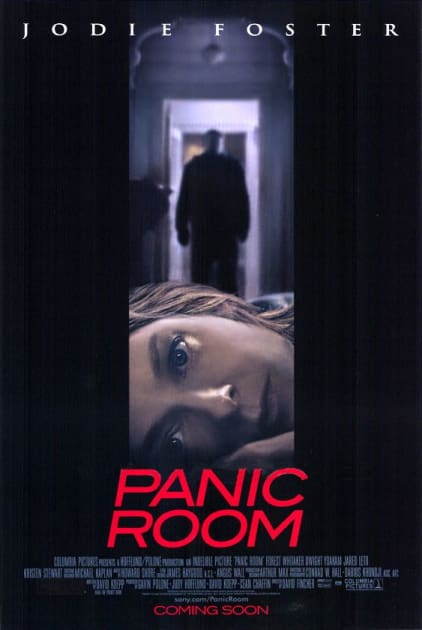 7. The Game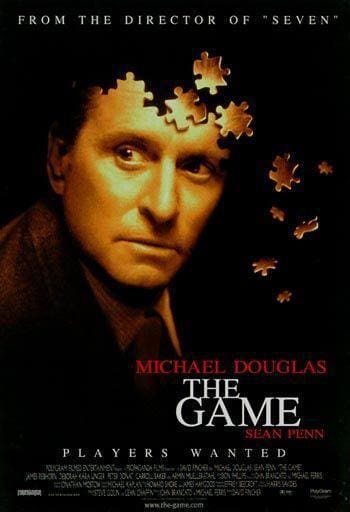 6. Zodiac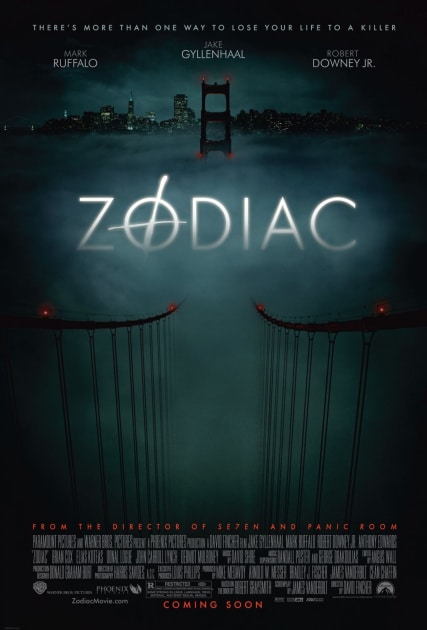 5. The Girl with the Dragon Tattoo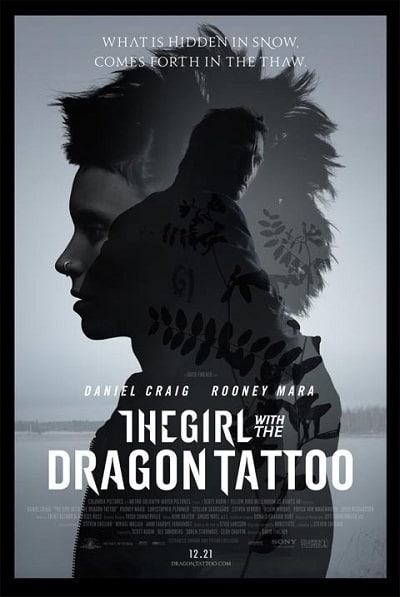 4. The Curious Case of Benjamin Button
Wait! There's more Top 9 David Fincher Movies! Just click "Next" below:
Next
Star:

Tag:

Related Photos:

Related Posts:

Created by:

Published:

Modified: