Transformers: Age of Extinction arrives June 27, and as Michael Bay has promised, expect a whole new slew of robotic stars.
Sure, Bumblebee and Optimus Prime will be back, but in the following 13 images, we get a full view of all the robotic action heroes and villains.
Click through and enjoy our 13 photos of the metallic cast!
1. Grimlock
2. Dinobot Drift
3. Optimus Prime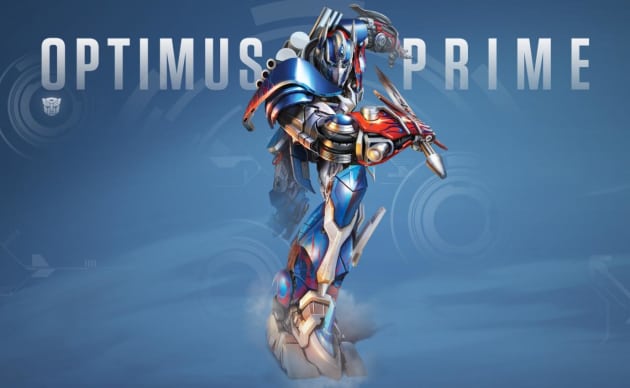 4. Dinobot Slug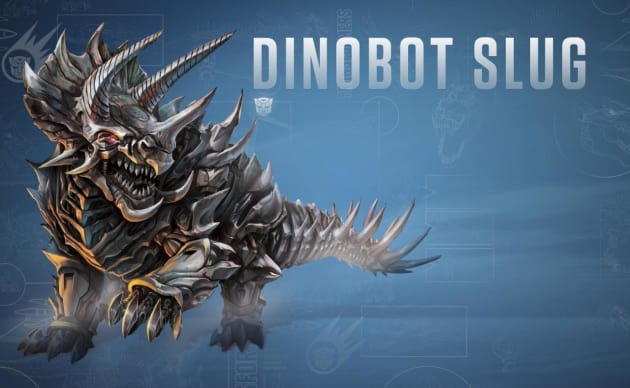 5. Galvatron
6. Crosshairs
Wait! There's more Transformers Age of Extinction: Meet the Robots! Just click "Next" below:
Next
Movie:

Tag:

Genre:

Franchise:

Related Photos:

Transformers: Age of Extinction Slideshows, Movie Stills Slideshows, Action Slideshows, Transformers Movies Slideshows

Related Posts:

Created by:

Published:

Modified: