Transformers: Age of Extinction literally blew up the box office with its first weekend release, banking just over $100 million.
Mark Wahlberg successfully took over the franchise and gave the film a shot in the arm. And besides, no one can deliver a blockbuster action-packed movie quote like Mr. Wahlberg!
What are the best quotes from Transformers: Age of Extinction?
Click through and check out our favorite (and sometimes cheesiest) quotes from the fourth movie in the Transformers series!
1. Optimus is Over Being Hunted
The hunt ends here!

Optimus Prime
2. Mark Wahlberg's Found a Transformer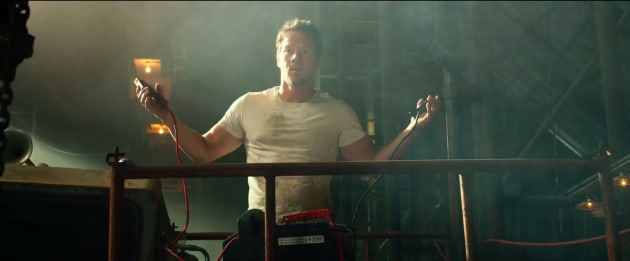 Come on, ya old wreck, judgement day.

Cade Yeager
3. Kelsey Kills it as a Bad Guy
You're trying to defend your family, that's admirable. I'm trying to defend the nation from alien war.

Harold Attinger
4. Don't Mess with Texas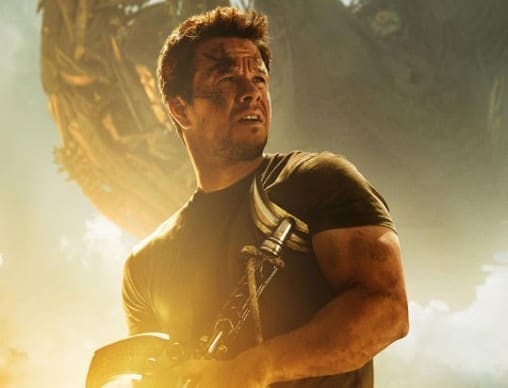 We got a rule about messing with people from Texas.

Cade Yeager
5. A Transformers Classic!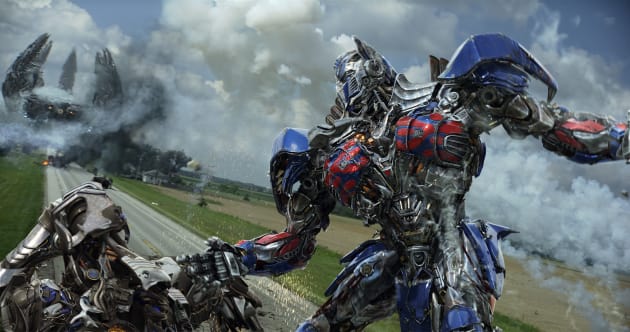 Autobots, roll out!

Optimus Prime
6. Nicola's Not Leaving Her Dad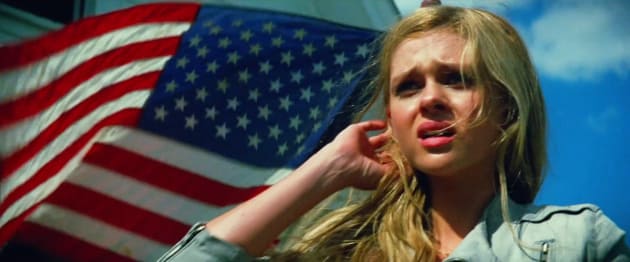 [to Shane] I'm not leaving my dad!

Tessa Yeager
Wait! There's more Transformers: Age of Extinction Quotes! Just click "Next" below:
Next
Movie:

Tag:

Genre:

Franchise:

Related Photos:

Transformers: Age of Extinction Slideshows, Movie Quotes Slideshows, Action Slideshows, Transformers Movies Slideshows

Related Posts:

Created by:

Published:

Modified: