X-Men: Days of Future Past is bridging the worlds of X-Men characters old and new. And, director Bryan Singer is even introducing a whole new batch of mutant characters.
To get you ready for the film's summer release, Fox has released 18 character bio banners to delve deeper into who each of the characters are, who plays them, and what their unique abilities are.
Click through and see all the mutant magnificence!
1. Meet Beast
2. Meet Bishop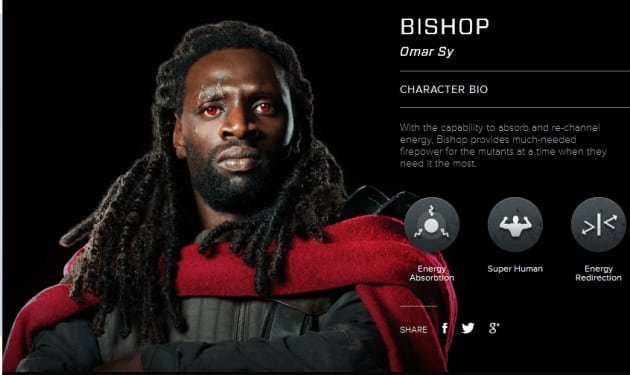 3. Meet Blink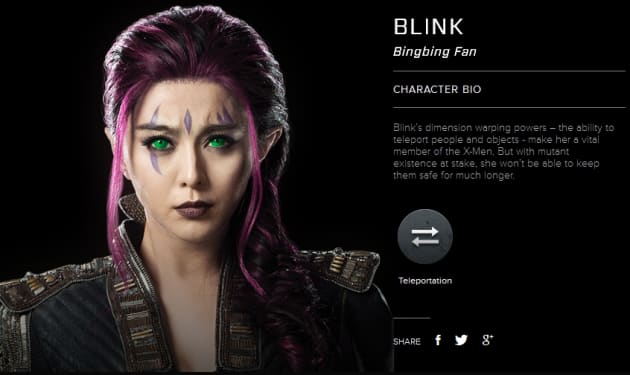 4. Meet Bolivar Trask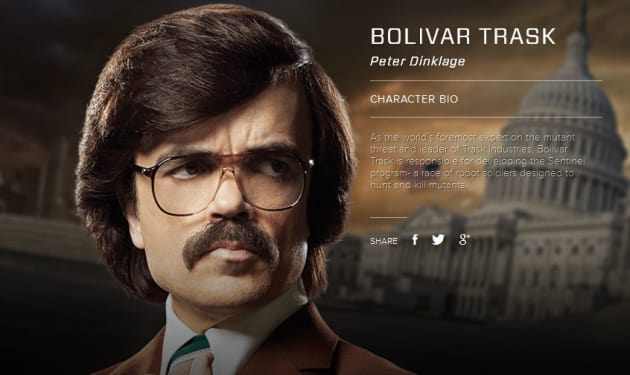 5. Meet Charles Xavier
6. Meet Colossus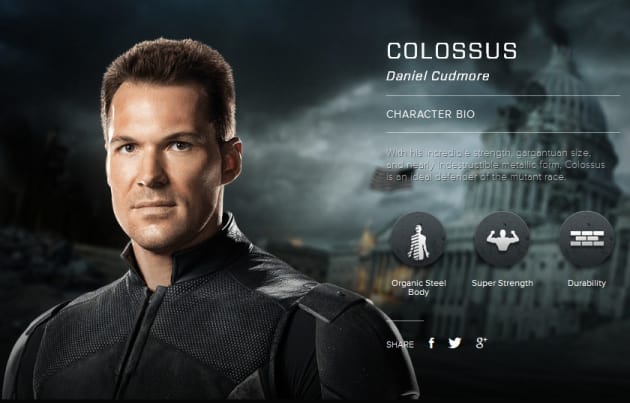 Wait! There's more X-Men: Days of Future Past Character Bio Banners! Just click "Next" below:
Next
Movie:

Genres:

Franchise:

Related Photos:

X-Men: Days of Future Past Slideshows, Adventure Slideshows, Fantasy Slideshows, Action Slideshows, X-Men Movies Slideshows

Related Posts:

Created by:

Published:

Modified: