X-Men: Days of Future Past has fans all sorts of buzzing about the idea of two X-Men worlds colliding! We have two Professor Xs (James McAvoy and Patrick Stewart) and two Magnetos (Ian McKellen and Michael Fassbender).
Click through our X-Men: Days of Future Past gallery below and see all the photos from the highly anticipated summer movie.
1. Beast and Mystique Get Beastly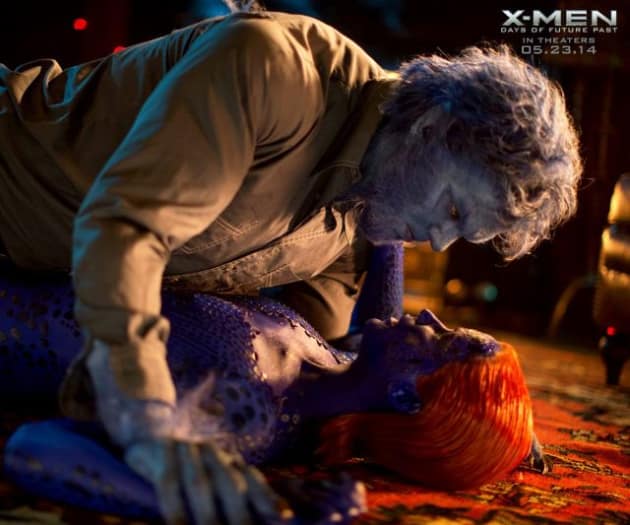 2. Jennifer Lawrence Sports Her '70s Look
3. Evan Peters is Quicksilver
4. Peter Dinklage Up to No Good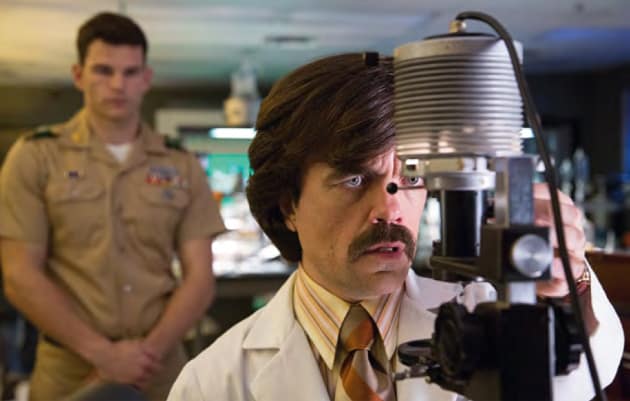 5. Nicholas Hoult is a Beast!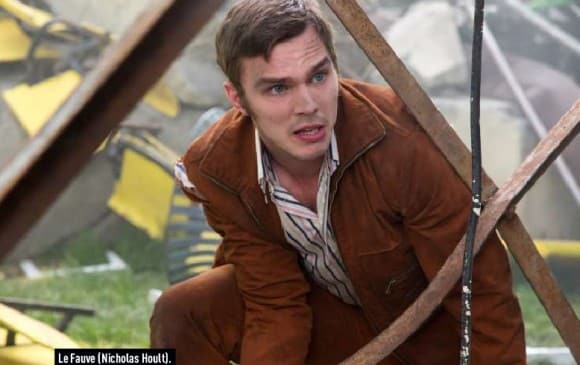 6. Patrick Stewart Set to Fly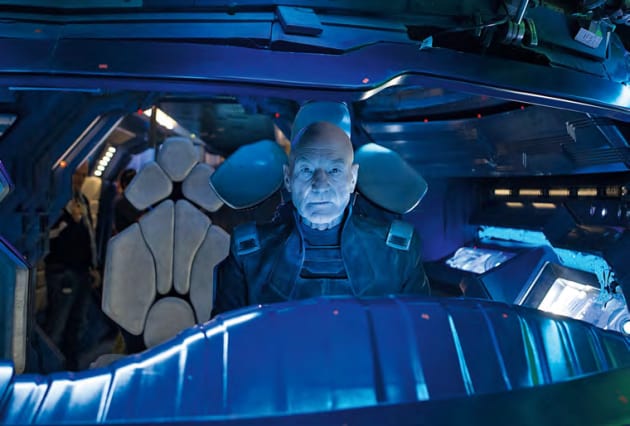 Wait! There's more X-Men: Days of Future Past Photos! Just click "Next" below:
Next
Movie:

Genres:

Franchise:

Related Photos:

X-Men: Days of Future Past Slideshows, Adventure Slideshows, Fantasy Slideshows, Action Slideshows, X-Men Movies Slideshows

Related Posts:

Created by:

Published:

Modified: