Aaron Eckhart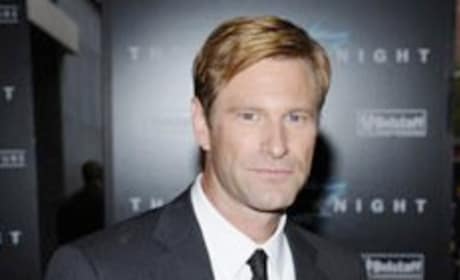 Aaron Eckhart Confirms: Harvey Dent is Dead
Is Aaron Eckhart coming back for another Batman movie? Don't count on it (at all), the actor says.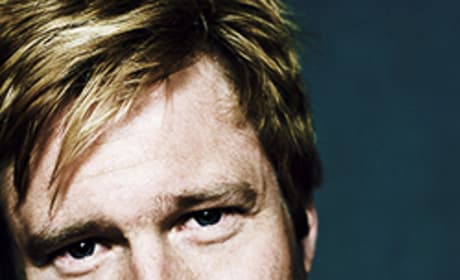 Aaron Eckhart: One Interview, Two Faces
It's safe to say movie goers can't get enough news from the cast of The Dark Knight. With that said, here's another interview with Aaron...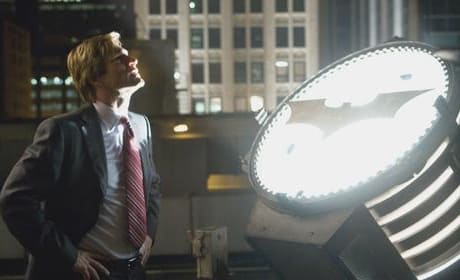 Aaron Eckhart Drops Details on Two-Face
In a new interview with The Los Angeles Times, Aaron Eckhart dropped some significant details about Two-Face in The Dark Knight. Here's ...
Page 2