Adam Sandler Interviews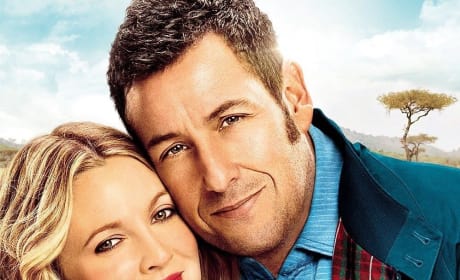 Blended: Adam Sandler & Drew Barrymore Talk How Chemistry Has "Gotten Hornier"
Blended stars Adam Sandler and Drew Barrymore dish their three-movie-long chemistry. Sandler thinks that their onscreen sparks have gotten "hornier."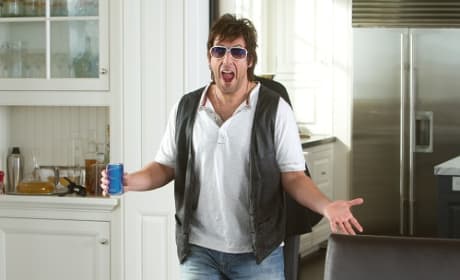 That's My Boy Interview: Adam Sandler Gets Naughty
Adam Sandler is talking up his new R-rated comedy, That's My Boy. The SNL vet dishes working with Andy Samberg and why now was the time to get naughty.
Interviews