Amy Poehler
Amy Poehler News
9 Best Amy Poehler & Tina Fey Golden Globe Quotes!
Tina Fey and Amy Poehler were amazing Golden Globe Awards hosts! Here are their 9 best Golden Globe quotes.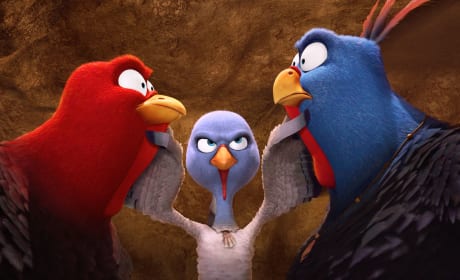 Free Birds: Talking Turkey with Woody Harrelson, Owen Wilson & Amy Poehler
The cast of Free Birds -- Woody Harrelson, Amy Poehler and Owen Wilson -- meet us to talk turkey. This hilarious trio play turkeys in Free Birds and as can be easily seen in our interview... share serious comic chemistry.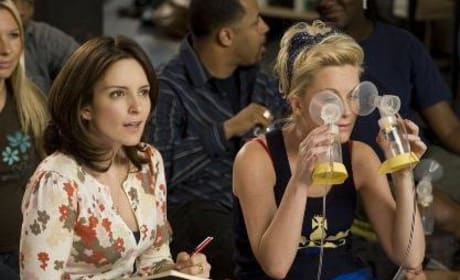 Tina Fey & Amy Poehler to Host Golden Globes: Next Year Too!
Tina Fey and Amy Poehler are set to host the Golden Globes in 2014... and 2015! The announcement was made that Poehler and Fey will be hosting the annual Hollywood Foreign Press Association bash this January.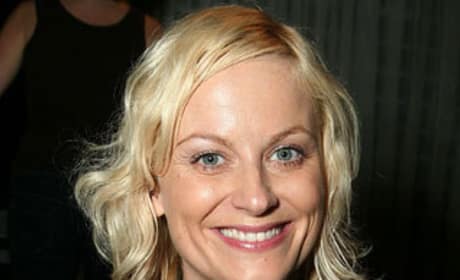 Amy Poehler to Be a Lunch Lady
Amy Poehler has signed on for a new comedy. It's called Lunch Lady.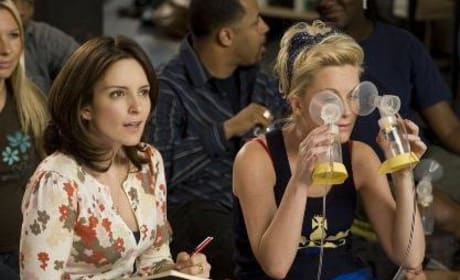 Tina Fey and Amy Poehler Dish on Baby Mama
Tina Fey and Amy Poehler will soon find out if they can carry a movie in the same way as male comedians such as Will Ferrell and Steve Ca...
Amy Poehler