Amy Poehler Golden Globe Awards
9 Best Amy Poehler & Tina Fey Golden Globe Quotes!
Tina Fey and Amy Poehler were amazing Golden Globe Awards hosts! Here are their 9 best Golden Globe quotes.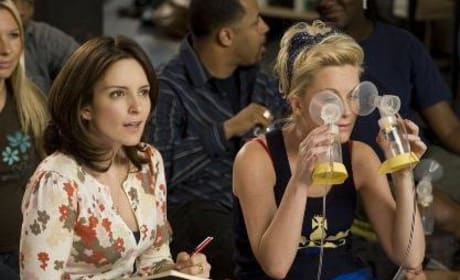 Tina Fey & Amy Poehler to Host Golden Globes: Next Year Too!
Tina Fey and Amy Poehler are set to host the Golden Globes in 2014... and 2015! The announcement was made that Poehler and Fey will be hosting the annual Hollywood Foreign Press Association bash this January.
Golden Globe Awards