Anna Faris Casting News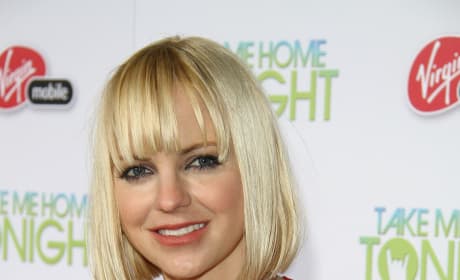 Anna Faris Joins The Dictator
The actress will be the female lead in the film. It will also star Sacha Baron Cohen as "the dictator."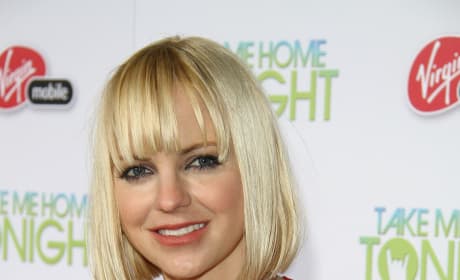 Three Actresses on The Dictator Short List
Anna Faris, Gillian Jacobs, and Kristen Wiig are all in the running to star in the latest Sacha Baron Cohen film. The role would require heavy improv.
Casting News