Anne Hathaway
Oscar Producer Says Co-Hosts Have Great Chemistry
The opening will involve singing and a few special guests. Broadcast will include both live and taped segments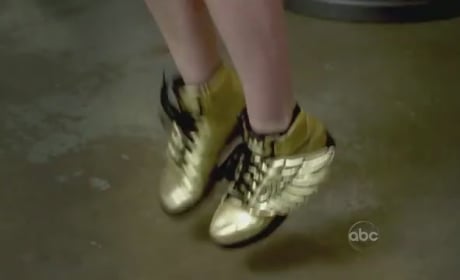 James Franco & Anne Hathaway Prepare To Host In New Oscar Promo
Anne Hathaway and James Franco prepare for their new hosting gig in this hilarious promo video. The duo are set to show off their funny side on February 27, 2011.
First Promotional Poster of Oscar Hosts
The first promotional photo of Oscar Hosts Anne Hathaway and James Franco has been released. The two young hosts have quite the gig and have been getting lots of advice.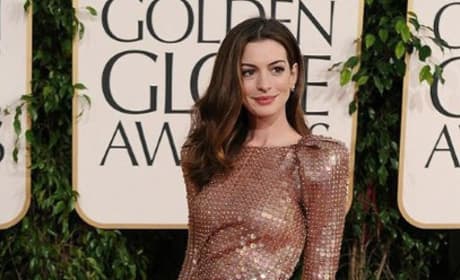 Anne Hathaway Is Catwoman In New Batman!
Anne Hathaway has won the coveted Catwoman role in the upcoming Batman. Lots of rumors recently about who was going to star in the new film.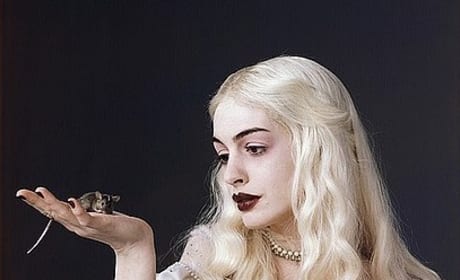 New Image of Anne Hathaway from Alice in Wonderland
We've come across another shot of Anne Hathaway from Alice in Wonderland. She looks perfect for the role of The White Queen.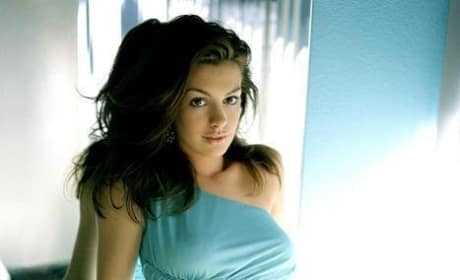 Anne Hathaway Gushes Over Alice in Wonderland Role
Anne Hathaway is a gorgeous, accomplished actress. But that didn't stop her from feeling overwhelmed on the set of Alice in Wonderland.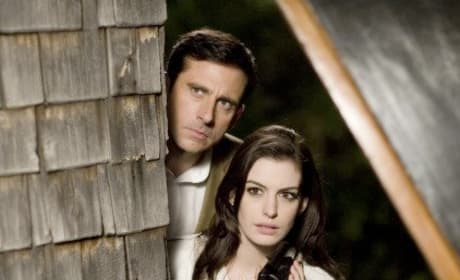 Anne Hathaway: Down with Get Smart Sequel
Anne Hathaway wants to get smart again. She says she'd love to appear in a sequel to the 2008 comedy.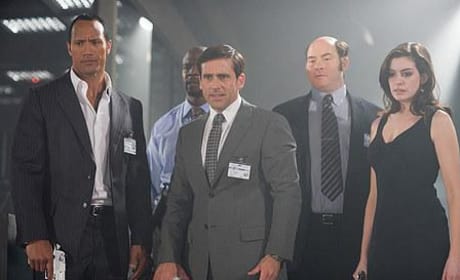 Steve Carell, Anne Hathaway Speak on Get Smart
With Get Smart opening this weekend, stars Steve Carell and Anne Hathaway sat down with MovieWeb to discuss the comedy. Here are excerpt...
Page 2