Armie Hammer
Armie Hammer News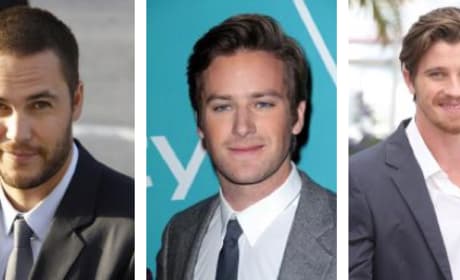 Catching Fire Casting Rumor: Three Finalists for Finnick
Who should portray Finnick in Catching Fire? We're reportedly down to three options.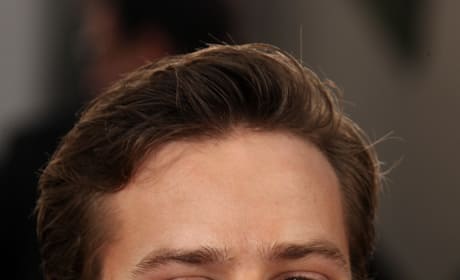 Confirmed: Armie Hammer Will Play The Lone Ranger
The break-out star will play the title character, opposite Johnny Depp. The film is to be directed by Gore Verbinski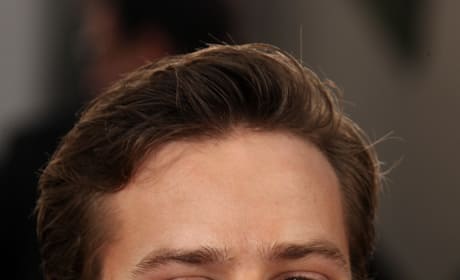 Armie Hammer In The Running For The Lone Ranger?
The actor is rumored to be the frontrunner to play the title character in the film. Johnny Depp is already set to play sidekick, Tonto.
Armie Hammer Cast in Snow White Remake
Armie Hammer will play Prince Charming in the Relativity Media production. He will join Julia Roberts as the evil stepmother.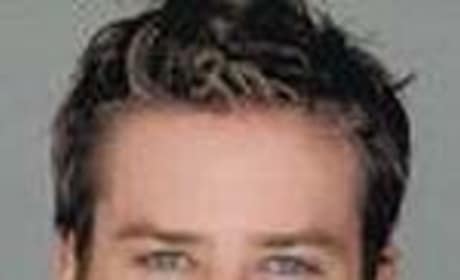 Interview with New Batman, Armie Hammer
E! Online recently sat down with Armie Hammer, the man who's going to play Batman in the new Justice League movie.
Megan Gale and Armie Hammer Cast in Justice League of America
A couple of roles for the upcoming Justice League of America movie have been confirmed: As previously reported, Australian model Megan Ga...
Armie Hammer