Arnold Schwarzenegger Casting News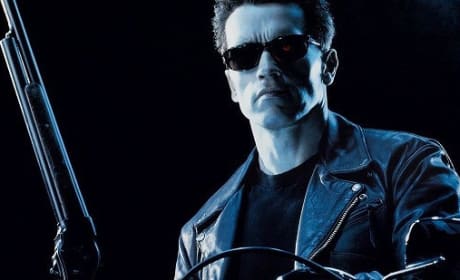 Terminator 5 to Star Arnold Schwarzenegger Once Again
Arnold Schwarzenegger will return as the Terminator. There is still no director in place for Terminator 5.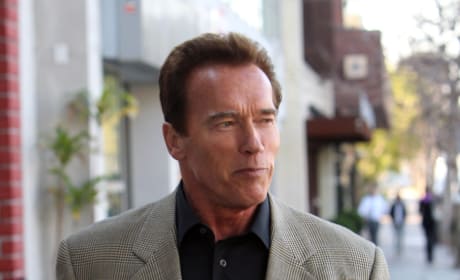 Arnold Swarzenegger to Star in Lionsgate Film The Last Stand
Despite his tumultuous private life, Schwarzenegger is returning to the big screen. He will star in Lionsgate's The Last Stand.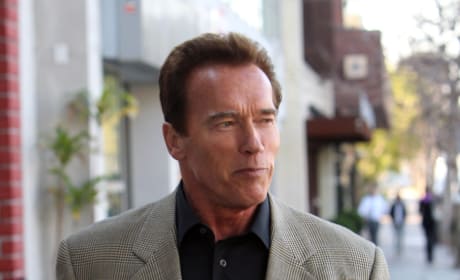 Arnold Schwarzenegger Talks Potential Movie Roles
Schwarzenegger discusses his potential movie roles at the event, The Arnold Classic. He talks about the 15 films he is considering.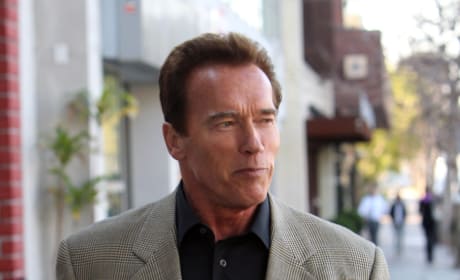 Arnold Schwarzenegger Returning To Movies
The Terminator is looking to get back into movies. He's been reading a few scripts for his first role back on the big screen.
Casting News