Ben Stiller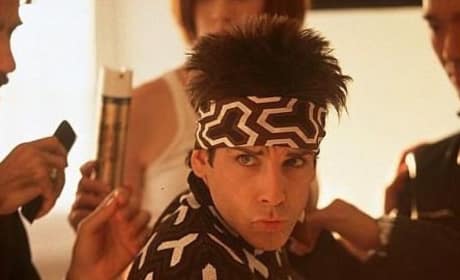 Ben Stiller is Officially in Zoolander 2 Mode!
Ben Stiller confirms plans for a Zoolander sequel.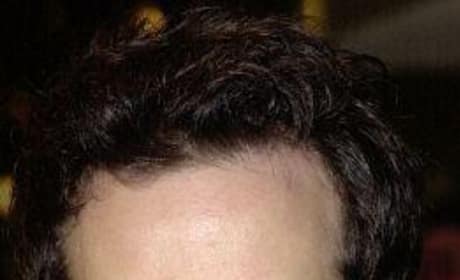 Ben Stiller Teases Zoolander 2, Meet the Parents 3
Ben Stiller looks like he'll be involved in a couple more sequels. We can't wait!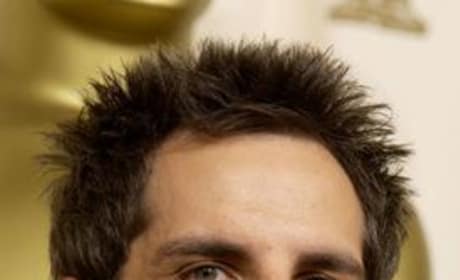 Reel Movie Stars: Ben Stiller
After just covering fellow Tropic Thunder co-star Jack Black, Reel Movie Stars is back with the film's director, Ben Stiller. Our sixth ...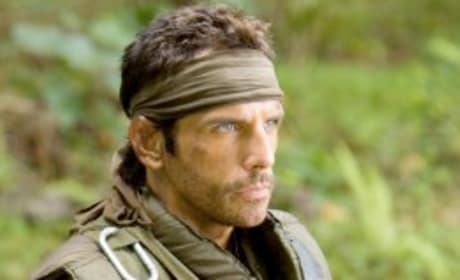 Ben Stiller Talks Tropic Thunder
Ben Stiller wrote, directed, produced and starred in Tropic Thunder. Did the star mind all the work? He was recently asked about it by ...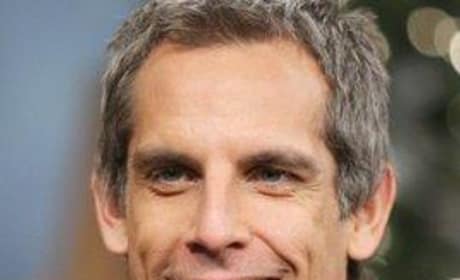 Ben Stiller Previews Tropic Thunder
With a cast including Ben Stiller, Robert Downey Jr. , Jack Black, and Matthew McConaughey, Tropic Thunder has the pedigree to become a m...
Page 2