Bill Murray Ghostbusters 3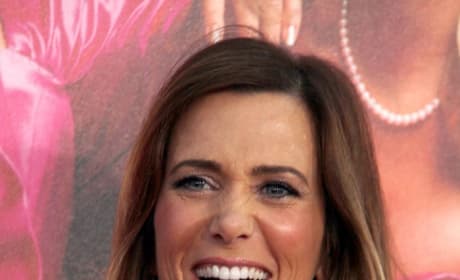 Ghostbusters 3: Kristen Wiig Responds to Bill Murray Casting Wishes
Kristen Wiig has responded to Bill Murray's suggestion that she become a Ghostbuster. Wiig, to say the least, is honored.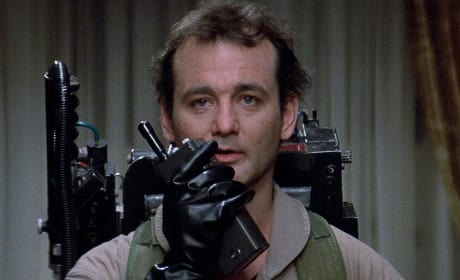 Who Would Bill Murray Cast in All-Female Ghostbusters?
Now that we know we're getting an all-female Ghostbusters for the reboot, one of the original film's stars is chiming in. Bill Murray says who he'd like to see cast.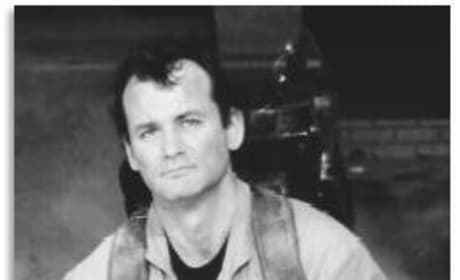 Bill Murray Has a Third Ghostbusting Nightmare
Bill Murray about Ghostbusters 3
Bill Murray Backs Up Sigourney Weaver's Ghostbusters 3 Spoilers
Veteran Ghostbuster confirms rumors.
Ghostbusters 3