Billy Bob Thornton
Billy Bob Thornton News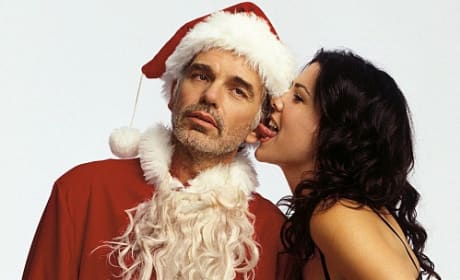 Bad Santa 2: Billy Bob Thornton Is "Just Waiting For a Script"
Bad Santa 2 is still coming, Billy Bob Thornton promises. Thornton is just waiting on a good Bad Santa script.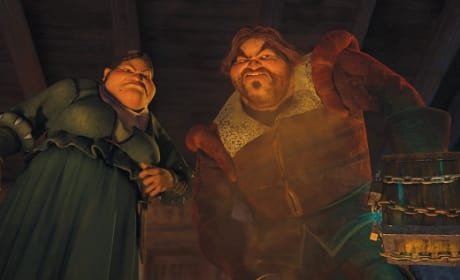 Puss in Boots: Amy Sedaris and Billy Bob Thornton Talk Playing Jack and Jill
Billy Bob Thornton and Amy Sedaris sit and talk about playing Jack and Jill in Puss in Boots. Thornton even dishes about his next directorial effort, Jayne Mansfield's Car.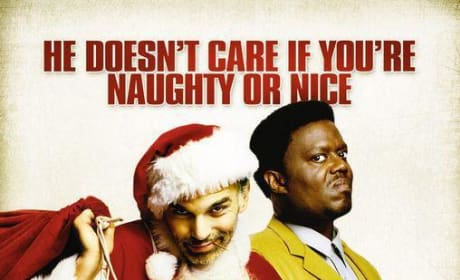 Billy Bob Thornton in Talks For Bad Santa 2
The actor is in negotiations with The Weinstein Company to reprise his role. The first film did well at the box office.
One, Two... Is Billy Bob Thornton Coming For You?
It's already know that Michael Bay's Platinum Dunes production company has plans to remake Wes Craven's horror classic A Nightmare on Elm...
Happy Birthday, Billy Bob Thornton!
Billy Bob Thornton turns 53 today. No longer simply known as Angelina Jolie's (semi-insane) ex-husband, Thornton has carved out a respec...
Billy Bob Thornton