Billy Bob Thornton Bad Santa 2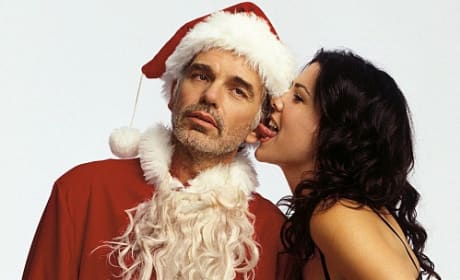 Bad Santa 2: Billy Bob Thornton Is "Just Waiting For a Script"
Bad Santa 2 is still coming, Billy Bob Thornton promises. Thornton is just waiting on a good Bad Santa script.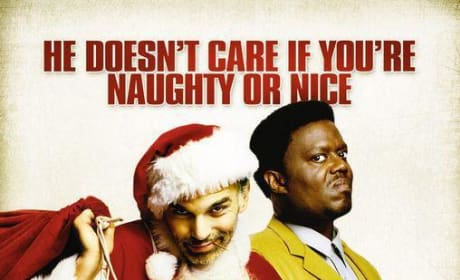 Billy Bob Thornton in Talks For Bad Santa 2
The actor is in negotiations with The Weinstein Company to reprise his role. The first film did well at the box office.
Bad Santa 2