Bradley Cooper Casting News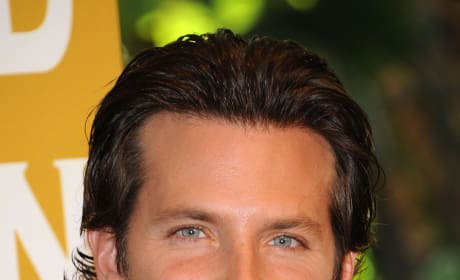 American Sniper: Bradley Cooper to Star in Steven Spielberg's Latest
Bradley Cooper will star in American Sniper. Steven Spielberg will direct the adaptation of the Navy SEAL autobiography.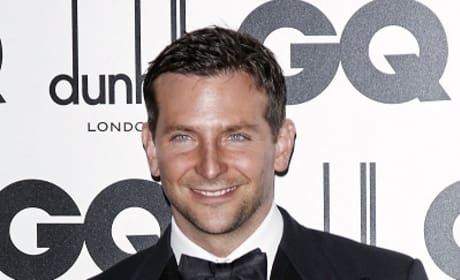 Will Bradley Cooper Make Cameo in Man of Steel?
Word out of the Man of Steel set is that Bradley Cooper is set to make a cameo. The question arises: Who will Cooper play?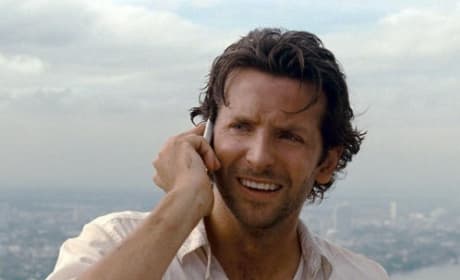 Bradley Cooper Takes Mark Wahlberg's Silver Linings Playbook
Bradley Cooper has taken over the lead from Mark Wahlberg in the upcoming film, The Silver Linings Playbook.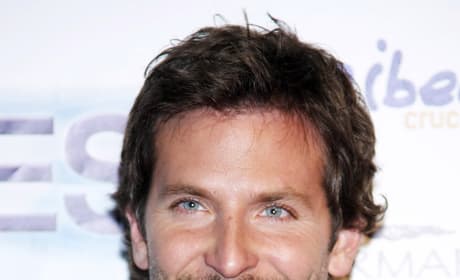 Bradley Cooper To Star Opposite Ryan Gosling in Cop Drama
The duo will star in Derek Cianfrance's new drama, The Place Beyond the Pines. It will star Bradley Cooper as a cop and Ryan Gosling as a criminal.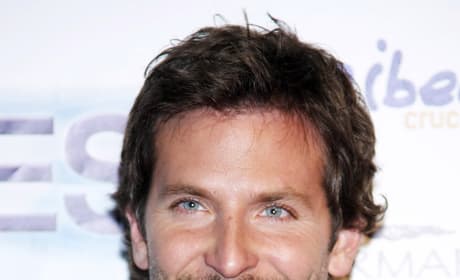 Bradley Cooper in Talks for Paradise Lost
The actor is in talks to play Lucifer in the film. It is based on the John Milton English poem.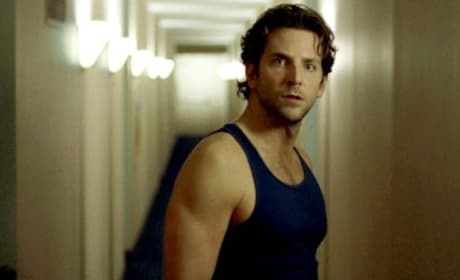 Bradley Cooper To Take On Eric Draven in The Crow Reboot?
The actor is said to be in early negotiations to play the lead. The original was famously played by Brandon Lee.
Casting News