Cameron Diaz Casting News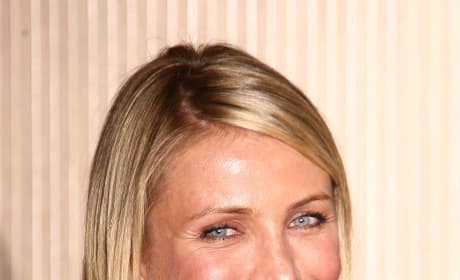 Annie Remake Adds Cameron Diaz as Miss Hannigan
Cameron Diaz will play Miss Hannigan in the new Annie movie. Will Smith and Jay-Z are producing.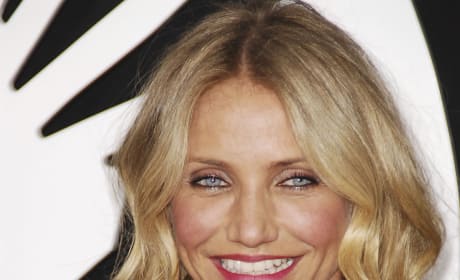 Cameron Diaz Set To Star in What To Expect When You're Expecting
The actress will join the ensemble cast in the adaptation of the bestselling book. No word on who will be starring with the actress.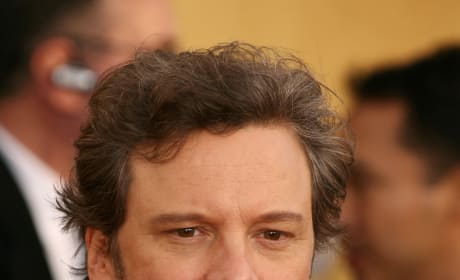 Cameron Diaz & Colin Firth To Star in Coen Bros. Film
The duo star in the 1966 remake of Gambit. Filming begins in May.
Casting News