Carla Gugino
Carla Gugino News
News Flash: Carla Gugino is a MILF!
Carla Gugino in talks to star in MILF, a new revenge story from the director of P2.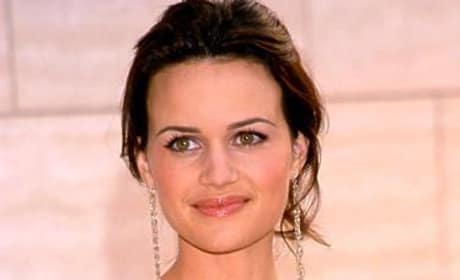 Carla Gugino Wants to Go Faster With The Rock
Signs on to new thriller starring Dwayne Johnson and Billy Bob Thornton.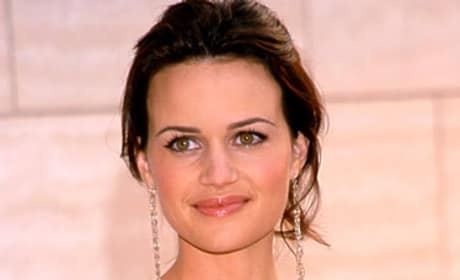 Carla Gugino Joins the Cast of Sucker Punch
Carla Gugino has joined the cast of Sucker Punch. She'll be reunited with director Zack Snyder.
Carla Gugino to Star in Elektra Luxx
Carla Gugino has agreed to star in Elektra Luxx. She'll portray a porn star in the film.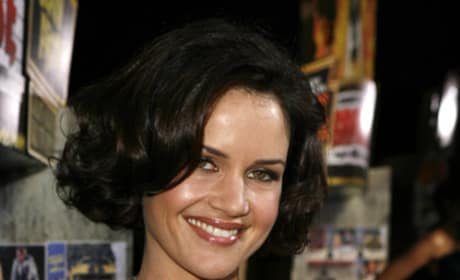 Happy Birthday, Carla Gugino!
We'd like to wish Carla Gugino a happy 37th birthday. She celebrated it on August 29, 2008.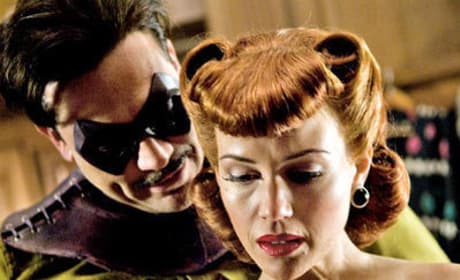 Carla Gugino: Watchmen Rape Scene is Brutal
How many comic book movies are bold enough to show a rape scene? None, so far. But that will change when Watchment comes out in the spri...
Carla Gugino