Chadwick Boseman
Chadwick Boseman News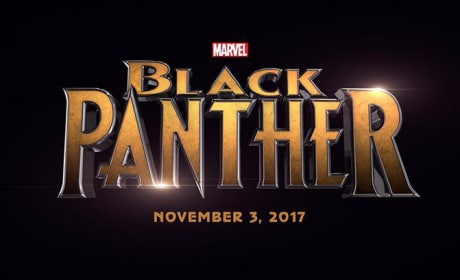 Black Panther: Chadwick Boseman Is "Thrilled"
Chadwick Boseman is finally talking about being Black Panther. Boseman also hints where we might first see Black Panther.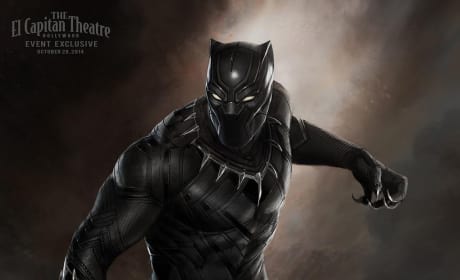 Black Panther Announced: Chadwick Boseman Joins Marvel Universe
A Black Panther movie is happening! Marvel announced the flick and that Chadwick Boseman has been cast.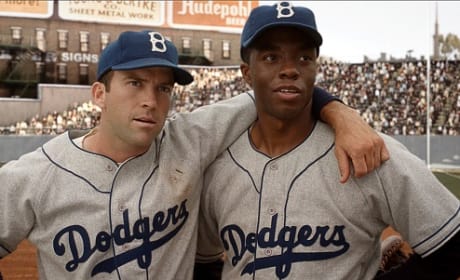 42: Chadwick Boseman on Walking in Jackie Robinson's Shoes
Chadwick Boseman is thrilled for people to see the true story of Jackie Robinson in 42. But, Boseman tells us that his joy is for reasons you would not expect.
Chadwick Boseman