Channing Tatum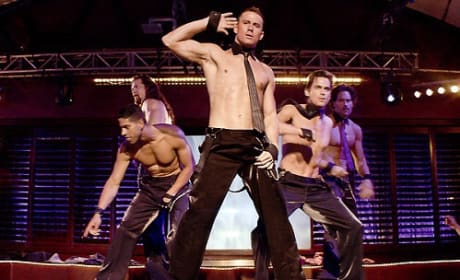 Magic Mike 2: Confirmed by Channing Tatum!
A Magic Mike sequel is in the works. So confirmed Channing Tatum this week via Twitter.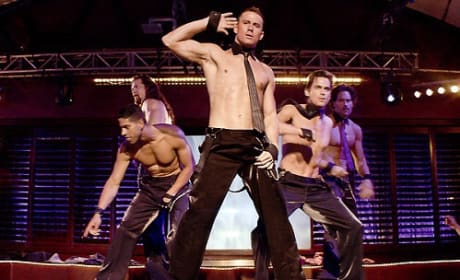 Magic Mike Interview: Channing Tatum on Stripper Past
Channing Tatum talks about his stripper beginnings and how they unfolded onstage in Magic Mike. Tatum is extremely candid about how he, as an 18-year-old, stripped and how that led to the acting career he has now.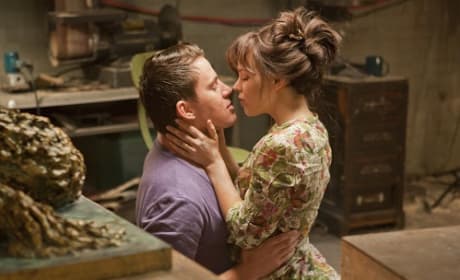 Rachel McAdams and Channing Tatum Talk The Vow
Channing Tatum and Rachel McAdams are talking about The Vow. The romance film may look like a Nicholas Sparks book, but The Vow is all original.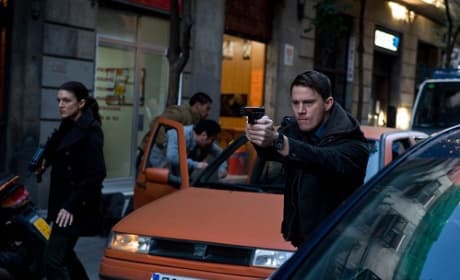 Channing Tatum Talks Haywire, Magic Mike with Movie Fanatic
Channing Tatum relished the chance to work with both Steven Soderbergh and Gina Carano in Haywire. Tatum adores Soderbergh's work and has been a fan of MMA fighter Carano for years.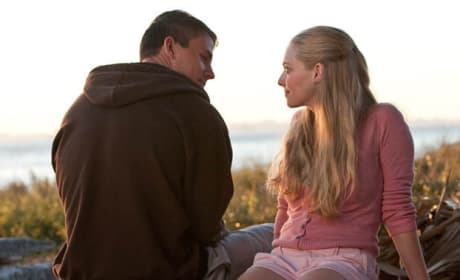 Amanda Seyfried and Channing Tatum Are a Cute Couple in These Dear John Photos!
Stars of the new romantic drama from the writer of The Notebook.
Channing Tatum is the Teen's Choice
Channing Tatum was named Choice Movie Actor in a Drama at least night's Teen Choice Awards. The rising star earned the honor for his rol...
Channing Tatum is Duke in G.I. Joe: The Movie
We've already given you a peek at the gorgeous Rachel Nichols as the character of Scarlett in the new G. I. Joe movie. Now, here's one ...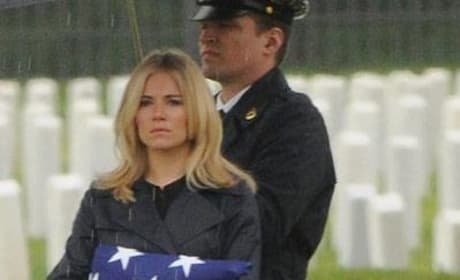 G.I. Joe Movie Photos: Channing Tatum, Sienna Miller on Set
Our thanks to JFX Online for the following photos from the new G. I. Joe movie. The first is a shot of Channing Tatum on set. He stars...
Page 2