Channing Tatum Casting News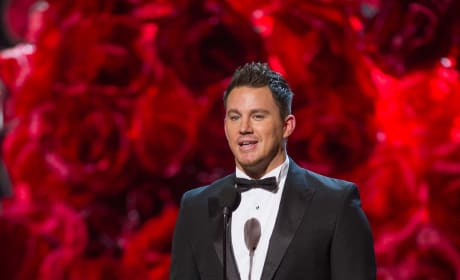 Channing Tatum Cast as Gambit in Future X-Men Movies
Channing Tatum has been cast as Gambit! Tatum will make his first Gambit appearance in X-Men: Apocalypse.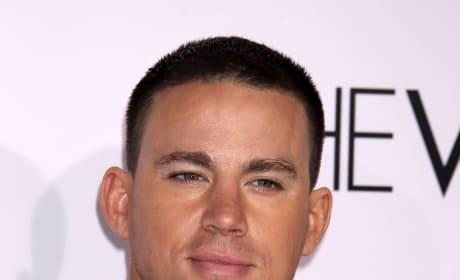 20,000 Leagues Under The Sea Remake Could Star Channing Tatum
Chaning Tatum is apparently on a list of actors who could replace Brad Pitt in 20,000 Leagues Under the Sea. David Fincher will direct the adaptation.
Casting News