Chris Weitz
Chris Weitz News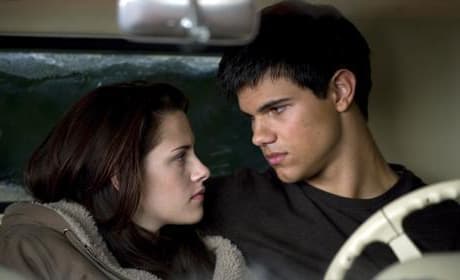 New Moon Image, Dish from Director
We're uncovered a new photo from New Moon. Also, director Chris Weitz is speaking out about the movie.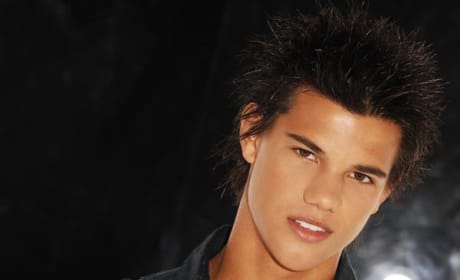 Confirmed: Taylor Lautner to Return in New Moon
The rumors can be put to rest. Taylor Lautner will be back as Jacob in the sequel to Twilight.
Confirmed: Chris Weitz to Direct New Moon
Chris Weitz has signed on to direct New Moon. Here's a message from the director, regarding the decision.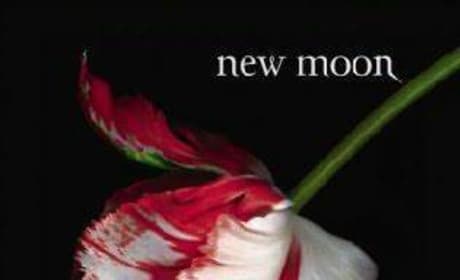 Chris Weitz Considered for New Moon
Will Chris Weitz direct New Moon? That's the latest rumor making the rounds.
Chris Weitz