Christian Bale Movie Rumors
Sean Penn & Christian Bale Consider The Last Photograph
The two actors are considering joining the project. It is still in is very early stages.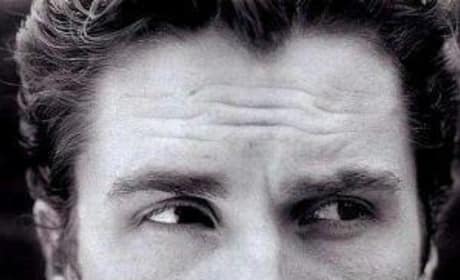 Christian Bale, Others Rumored to Join Nottingham
According to Great Britain's The Daily Mail, Christian Bale might be taking on another iconic role. The actor - already portraying Batma...
Movie Rumors: Christian Bale to Join Public Enemies
Christian Bale is in negotiations to join Johnny Depp in Michael Mann's upcoming feature Public Enemies. Sources say Bale will portray M...
Movie Rumors