Christopher Nolan Batman 3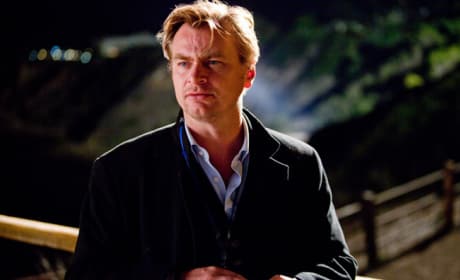 Christopher Nolan Confirms The Dark Knight Rises Will Be His Last Batman Movie
Nolan also says he's glad to be making Batman 3 "without any obligation to the studio."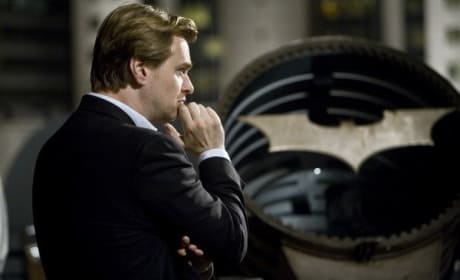 No Riddler for Batman 3, But New Title Revealed!
Christopher Nolan still denies 3D for his next Batman installment, says the Riddler isn't the villain, but at least he's revealed what it'll be called!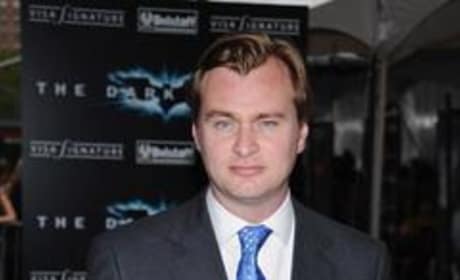 Christopher Nolan Talks Batman 3
Also gives some details on Superman.
Batman 3