Colin Hanks
Colin Hanks News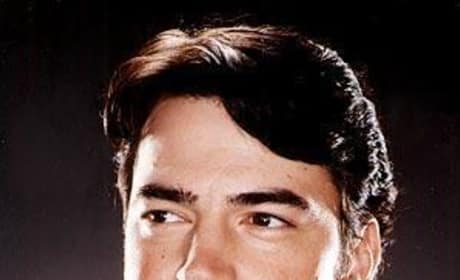 Parkland adds Ron Livingston and Colin Hanks: JFK Assassintation Drama
Parkland adds three actors to its cast today. The film follows the events at the hospital after JFK's assassination.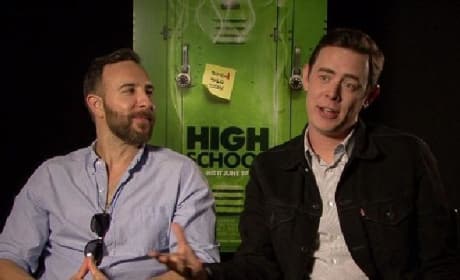 Exclusive
High School Exclusive: John Stalberg Jr. & Colin Hanks Interview
High School star Colin Hanks is joined by his director, John Stalberg Jr., for an exclusive chat about their new comedy. Stalberg and Hanks have crafted an instant classic in the high school movie genre.
Colin Hanks