Dan Aykroyd Ghostbusters 3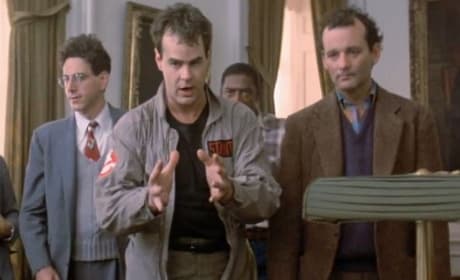 Ghostbusters: Dan Aykroyd Compares Franchise to Star Wars & Marvel
Dan Aykroyd is talking about the future of Ghostbusters. Aykroyd even thinks that it can rival Marvel and Star Wars!
Dan Aykroyd Gives Ghostbusters 3 Update: Who Should Replace Bill Murray?
Dan Aykroyd has all but said that you can count Bill Murray out of his Ghostbusters 3 film. Look for the Peter Venkman part to be recast.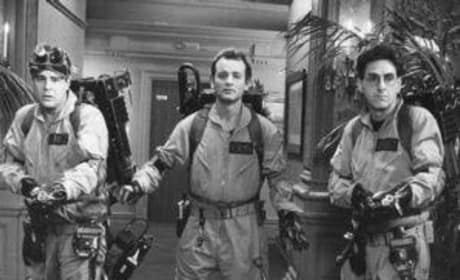 Dan Aykroyd Wants Unknown Ghostbusters
Ghostbusters writer and actor Dan Aykroyd talks about the possibility of casting unknown talent in a third installment of the popular franchise.
Ghostbusters 3