Daniel Radcliffe Movie Pictures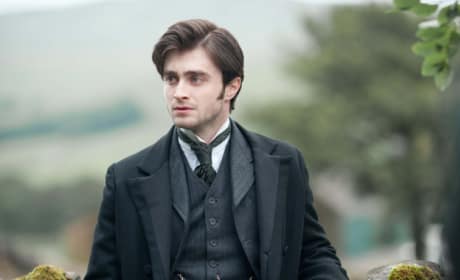 Get a Closer Look at Daniel Radcliffe in The Woman in Black!
Hammer Films has released a few new photos of the Harry Potter star in his new horror role!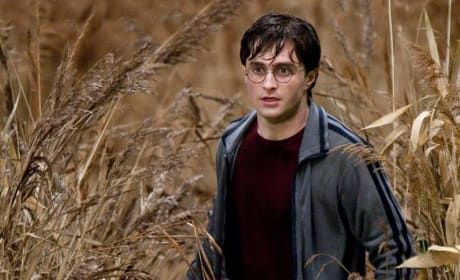 Two New Harry Potter and the Deathly Hallows Pictures Released
Director David Yates and Daniel Radcliffe in a corn field on the set of Harry Potter 7.
Movie Pictures