Danny Trejo
Danny Trejo News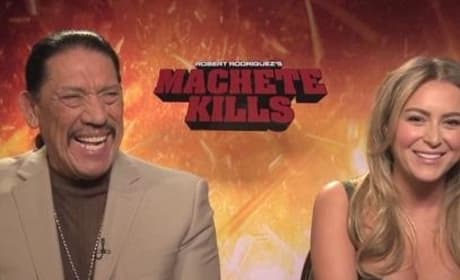 Exclusive
Machete Kills Exclusive: Danny Trejo & Alexa Vega Dish Where Machete Goes Next!
Machete Kills finds Danny Trejo back playing the anti-hero in Robert Rodriguez's follow-up to his smash hit Machete. The character...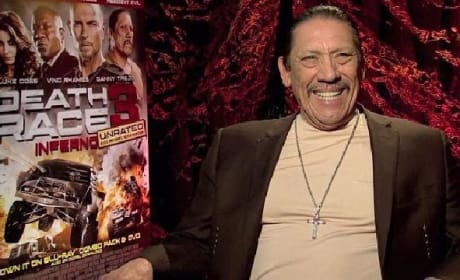 Exclusive
Death Race 3: Danny Trejo Talks Favorite Part of Fame
Death Race 3 is speeding its way onto home video and we caught up with star Danny Trejo for an exclusive video interview. Trejo talks about the Machete franchise and how fame has allowed him to talk to kids about following the straight and narrow path.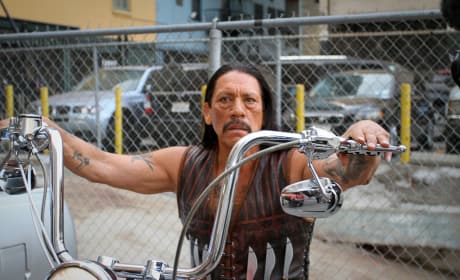 Machete to Get Bitch Slapped in Tarantula
Danny Trejo and Erin Cummings in talks to star in the low-budget indie Tarantula.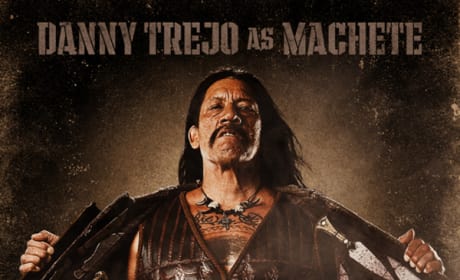 Machete Co-Stars Take a Skinny Dip
Danny Trejo and Michelle Rodriguez team up again in the indie thriller Skinny Dip.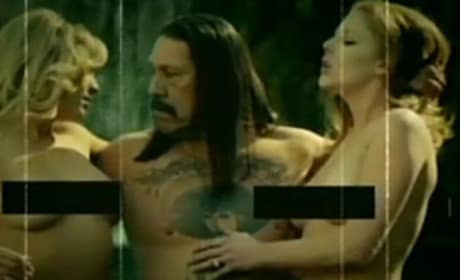 Dany Trejo Talks Machete
The trailer becomes a full-length film.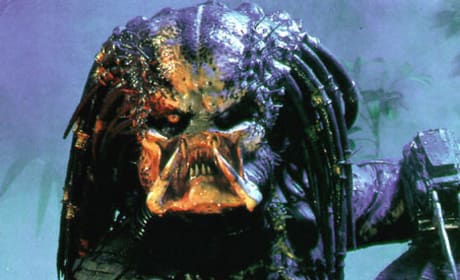 New Predator Movie Gets Cast
Robert Rodriguez producing new Predator film, Adrian Brody heads up cast.
Danny Trejo