Dax Shepard
Dax Shepard News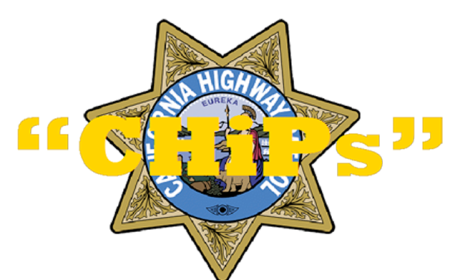 Dax Shepard Bringing CHiPs to Big Screen: Who Will Play Ponch?
A big-screen CHiPs is coming soon! Dax Shepard has been signed to write, direct and star in a CHiPs movie.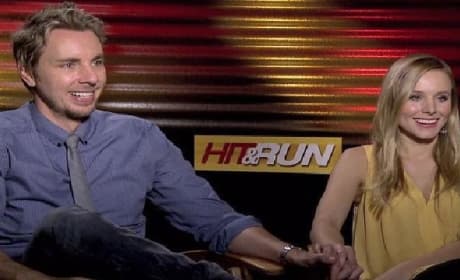 Exclusive
Hit and Run: Kristen Bell and Dax Shepard Share Their Love
Kristen Bell and Dax Shepard talk exclusively about their onscreen pairing and who they model themselves after... hint: Think Smokey and the Bandit! Shepard and Bell also tell us their next project together will be a reboot of Overboard.
Dax Shepard