Dev Patel
Dev Patel News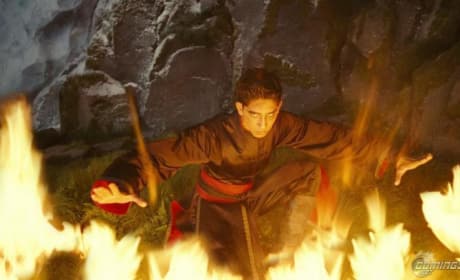 New Images from The Last Airbender!
M. Night Shyamalan's latest fantasy.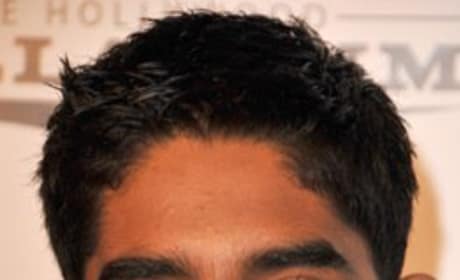 Dev Patel Cast in The Last Airbender
The Last Airbender has found an actor to portray the role of Zuko. It's a familiar one to Slumdog Millionaire fans.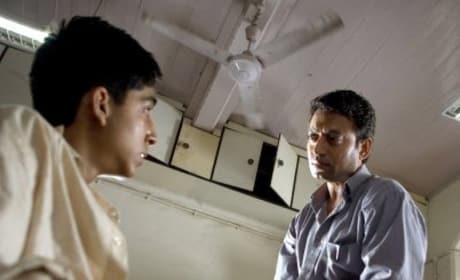 Dev Patel Speaks on Slumdog Millionaire
The star of Slumdog Millionaire is speaking out on the new film. Here are a few words from Dev Patel.
Dev Patel