Drew Barrymore
Drew Barrymore News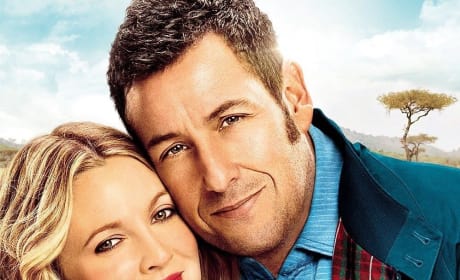 Blended: Adam Sandler & Drew Barrymore Talk How Chemistry Has "Gotten Hornier"
Blended stars Adam Sandler and Drew Barrymore dish their three-movie-long chemistry. Sandler thinks that their onscreen sparks have gotten "hornier."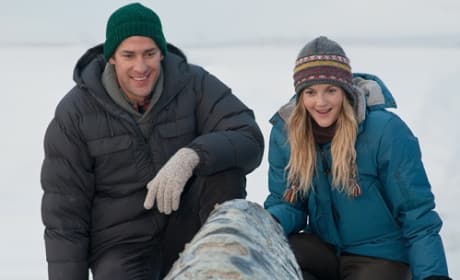 Big Miracle Interview: Drew Barrymore and John Krasinski Love Whales
Drew Barrymore and John Krasinski take a moment to share their experiences making Big Miracle. The duo play real life characters who, in 1989, helped bring the world together to save a family of whales.
Drew Barrymore to Produce and Direct Heist Society
Barrymore will direct and produce another female centric film. This time based on the novel Heist Society by Ally Carter.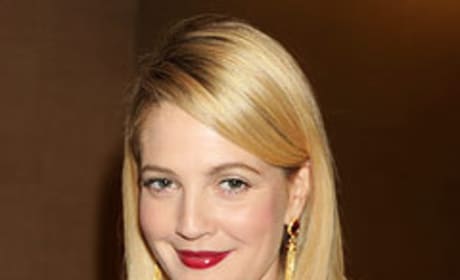 Drew Barrymore to Direct How To Be Single
The actress will try her hand at directing for a second time. Her directorial debut was the film Whip It.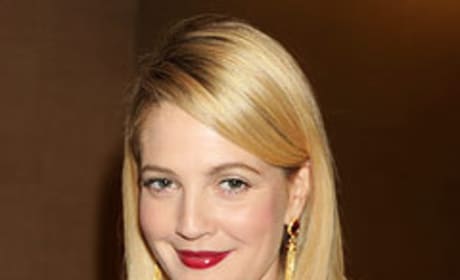 Drew Barrymore to Direct Eclipse Movie?
Might Drew Barrymore direct the movie Eclipse? That's the rumor going around.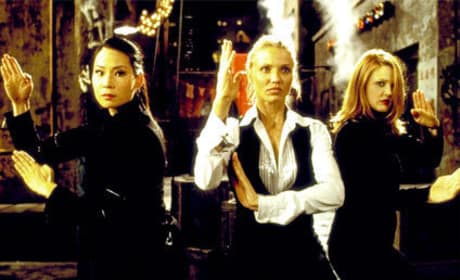 Drew Barrymore Teases Charlie's Angels 3
Might we be in for another edition of Charlie's Angels? Drew Barrymore recently hinted about it.
Drew Barrymore