Ed Helms
Ed Helms News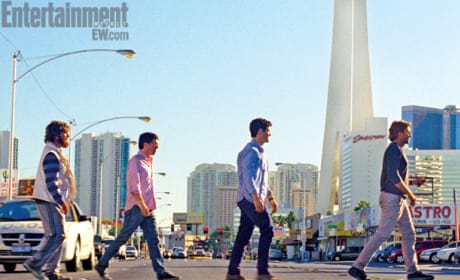 The Hangover Part III Gets its First Stills: Back in Vegas
The first two stills from The Hangover Part III have dropped! Brad Cooper, Zach Galifianakis, and Ed Helms star.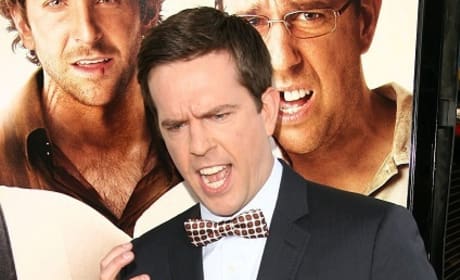 Ed Helms Signs on for 2 New Comedies: They Came Together & We're the Millers
Ed Helms will star in two new comedies. Helms has joined the cast of They Came Together and We're the Millers.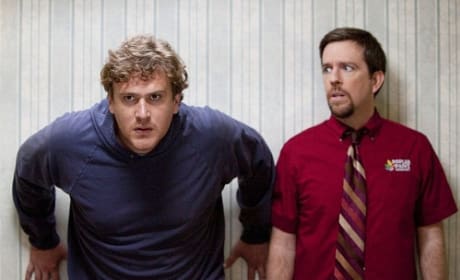 Jeff, Who Lives at Home: Ed Helms & Jason Segel Interview
Jeff Who Lives at Home stars Ed Helms and Jason Segel dish their new dramedy. The duo play siblings who don't see eye to eye in the latest film from the filmmaking brothers Jay and Mark Duplass.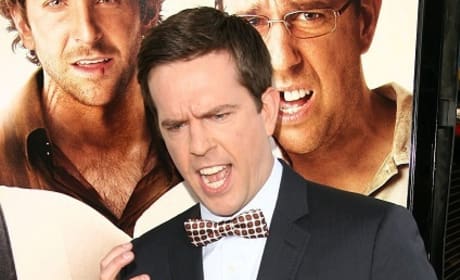 Ed Helms Scores Giggly Gangster Role in Le Mac Remake
Ed Helms is set to star in a Ben Stiller-produce remake of a French classic. Helms' follow up to Cedar Rapids is Le Mac.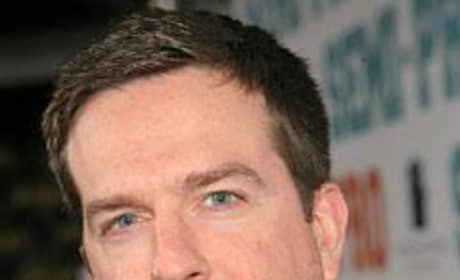 Ed Helms Signs on to Pair of Comedies
From The Office to the big screen. Variety reports that Ed Helms has landed a role in the indie comedi Manure, alongside Billy Bob Thorn...
Ed Helms