Eddie Murphy
Eddie Murphy News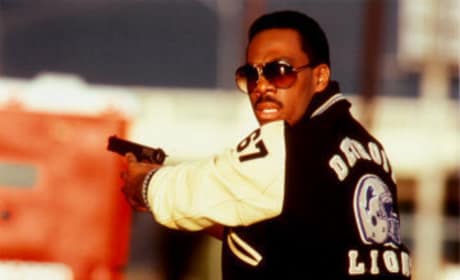 Beverly Hills Cop 4: Eddie Murphy Says Still Trying to Get "Script Right"
Beverly Hills Cop 4 is still happening. But, Eddie Murphy states that the film has to have the right script.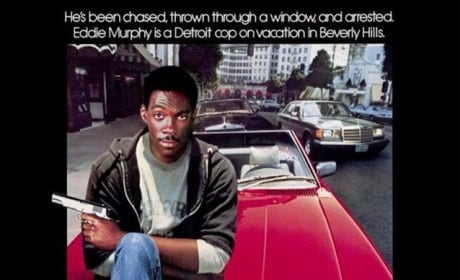 Beverly Hills Cop 4: Eddie Murphy Back, Release Date Revealed
Eddie Murphy is back as Axel Foley. Beverly Hills Cop 4 is happening, and we even have a release date.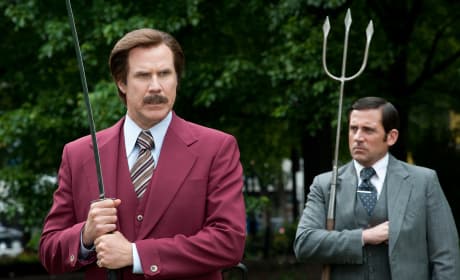 13 Saturday Night Live Stars Turned Movie Icons
Saturday Night Live produces one great comedy troupe, year after year -- but, what about movie stars? Here are 13 Saturday Night Live veterans who have become huge movie stars.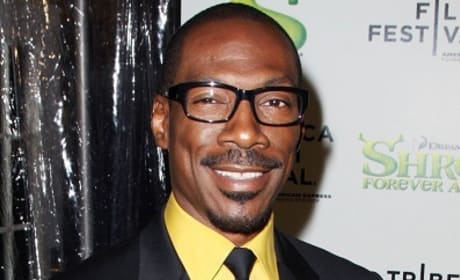 Eddie Murphy Lands Atop Forbes' Top 10 Overpaid Actors List
Forbes has released a list of the top 10 most overpaid actors working in Hollywood. Eddie Murphy tops the list, with his films grossing just $2.30 for every dollar he made.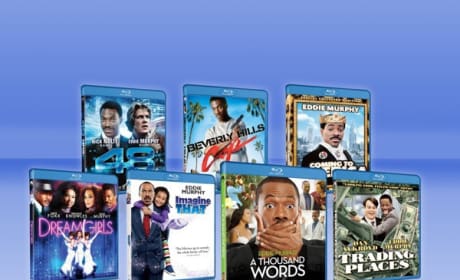 Exclusive
Eddie Murphy Exclusive Blu-Ray Giveaway: Win a 7 DVD Set!
You could win an exclusive Eddie Murphy DVD set! Find out how to enter within!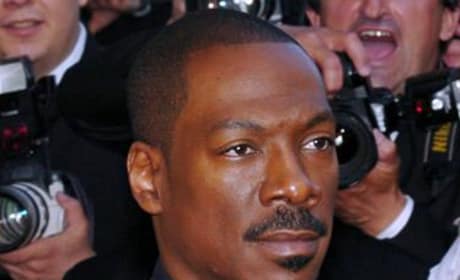 Eddie Murphy Drops Out as Oscar Host
Eddie Murphy quit as host of this year's Oscars. After producer Brett Ratner quit over a gay slur, Murphy followed suit today by removing himself as Academy Awards host for 2012.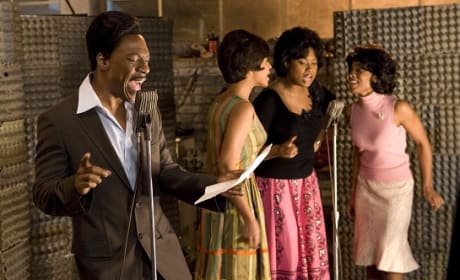 Top 10 Eddie Murphy Movies
Eddie Murphy astounds in Tower Heist and returns to the form that made him famous. What are his top 10 movies?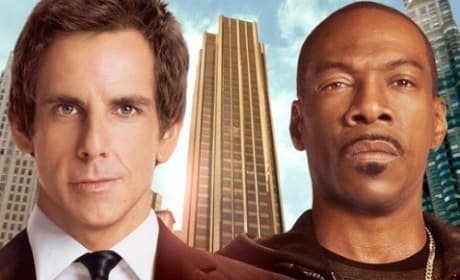 Tower Heist: Eddie Murphy and Ben Stiller on Their Meeting of Movie Minds
Eddie Murphy and Ben Stiller star in Tower Heist and dish on making the movie that has brought two comic geniuses together. Tower Heist is equally funny as it is fierce action.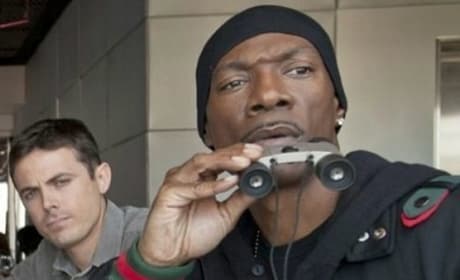 Eddie Murphy as Oscar Host: How'd He Score the Gig?
How did Eddie Murphy score the hosting the Oscars job? Director Brett Ratner, that's how!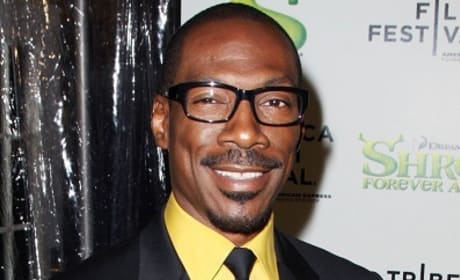 Eddie Murphy to Host the Academy Awards
Eddie Murphy is being considered to host the 2012 Oscars. Will Oscar producer Brett Ratner hire his Tower Heist star to lead the 2012 Academy Awards.
Hong Kong Phooey Scores Eddie Murphy's Voice
Eddie Murphy is returning to voice-over work as the actor has been cast in the big screen version of Hong Kong Phooey as the lead character. Murphy is no stranger to voice-over work from his time with the Shrek series as well as Disney's Mulan.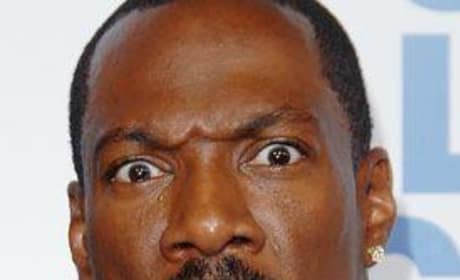 Eddie Murphy "Kind of Wrote Something That Might Be Kind of Funny" For Nutty Professor 3
A glowing endorsement of the project.
Eddie Murphy