Eddie Murphy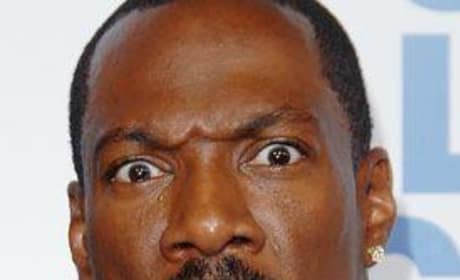 Murphy's Pryors Catch Up With Him, Wayans Slides In
Eddie Murphy has been replaced by Marlon Wayans for the starring role in Richard Pryor biopic.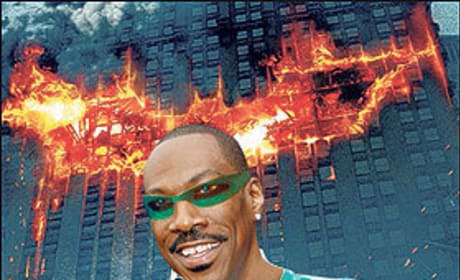 Ridiculous Movie Rumor of the Day: Eddie Murphy as The Riddler
A newspaper is reporting that Eddie Murphy will play The Riddler in the next Batman movie. We'll believe that when we see it.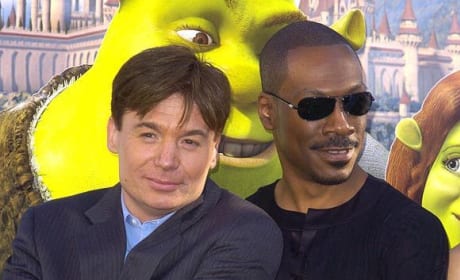 Washed Up Actors Plan Future Projects
Say this about Eddie Murphy and Mike Myers, whose previous movies - Meet Dave and The Love Guru - completely tanked: They're persisent. ...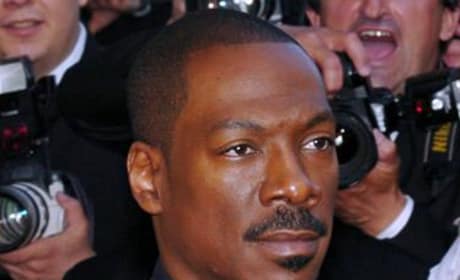 Eddie Murphy Won't Rule Out Beverly Hills Cop 4
Beverly Hills Cop 4 could actually become a reality - but first Eddie Murphy wants to make sure the script is worthwhile. "All I know is...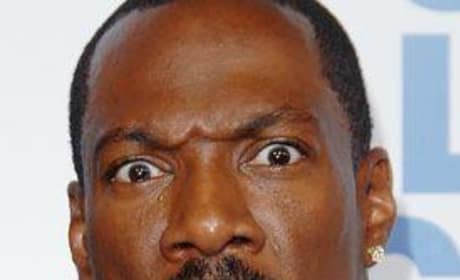 Eddie Murphy to Star in Fantasy Island
Eddie Murphy sees da plane! Da plane! The Oscar nominee is attached to star in a feature film version of the TV classic Fantasy Island. Murphy was first linked to the project a few months ago by IESB...
Page 2