Elizabeth Banks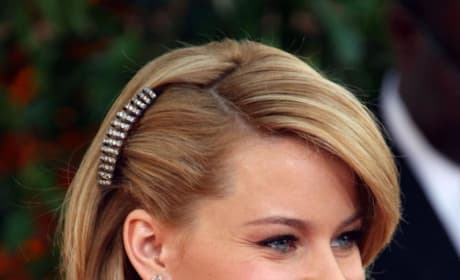 Elizabeth Banks and Russell Crowe to Star in The Next Three Days
Elizabeth Banks and Russell Crowe? That's a co-starring tandem we'd pay to see!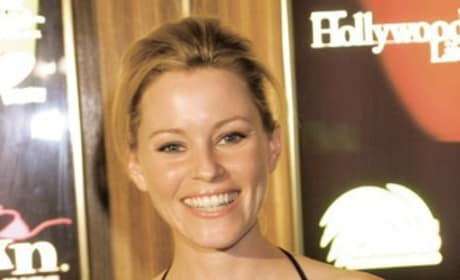 Elizabeth Banks Dishes on The Univited
Elizabeth Banks stars in The Uninvited. The actress talks about the horror movie in a new interview.
Elizabeth Banks: Likely Out of Spider-Man 4
We adore Elizabeth Banks. But we don't blame her for backing out of Spider-Man 4, if asked to appear in the movie.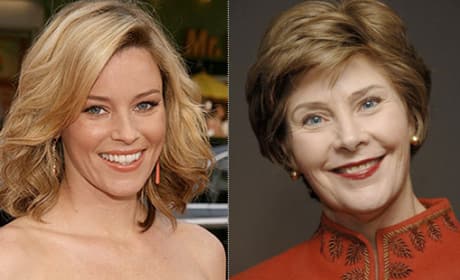 Elizabeth Banks Says Laura Bush is All About the Hair
For Josh Brolin, in his portrayal of George W. Bush for the movie W, we assume it's all about the incompetence. Co-star Elizabeth Banks...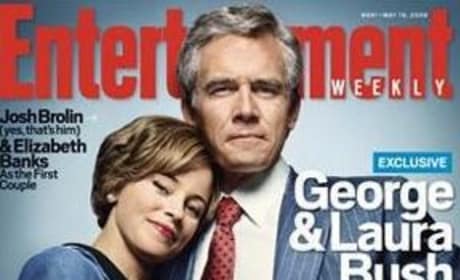 Josh Brolin and Elizabeth Banks are George, Laura Bush
Josh Brolin and Elizabeth Banks grace the cover of the most recent Entertainment Weekly. But you'd be forgiven if you looked at the issu...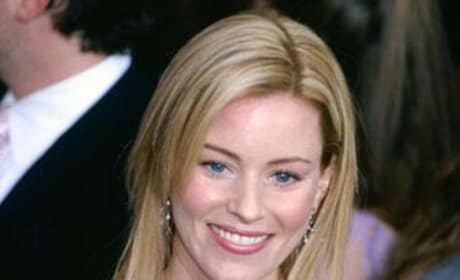 Elizbeth Banks Cast as Laura Bush in W
Elizbeth Banks is now in negotiations for the part of Laura Bush in Oliver Stone's W. Banks just recently finished filming Kevin Smith'...
Page 2