Elizabeth Banks Casting News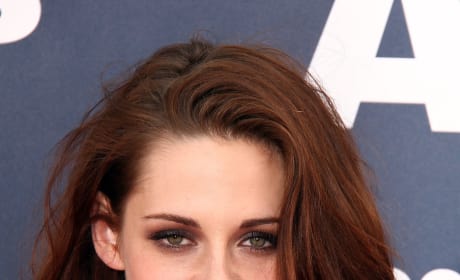 Kristen Stewart and Elizabeth Banks Join The Big Shoe
Kristen Stewart and Elizabeth Banks have joined Steven Shainberg's new film. Jim Sturgess will also star in the erotic comedy.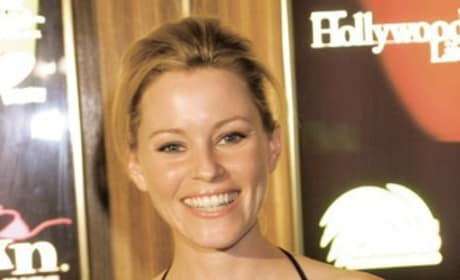 Elizabeth Banks Added to What to Expect When You're Expecting
The actress joins the growing list of people starring the in rom com. It seems to be quite the A-lister affair.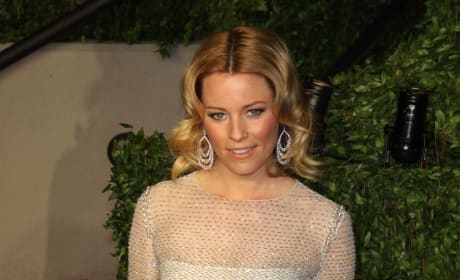 Hunger Games Casting: Elizabeth Banks As Effie Trinket
Lionsgate announced the actress will play the District 12 escort. It also announced the tributes for District 4.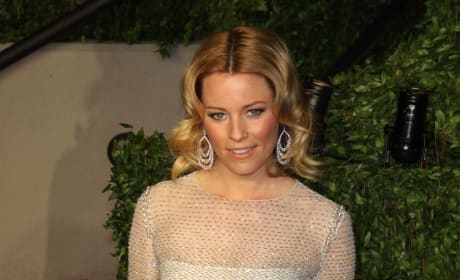 Elizabeth Banks For The Hunger Games?
The actress could play an important role in The Hunger Games. She is in talks to play Effie Trinket.
Casting News