Emma Stone Movie News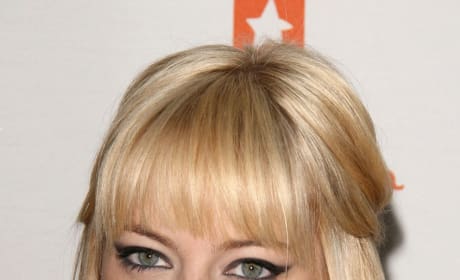 Emma Stone Shows Her True Colors for Marc Webb's Spider-Man Reboot!
Emma Stone brings out the blonde to play Gwen Stacy.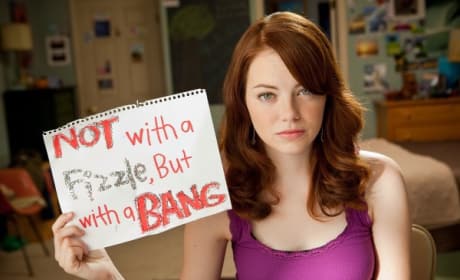 Official: Emma Stone Cast as Gwen Stacy in New Spider-Man Movie!
Apparently Emma Stone was so good in auditions that Sony decided to bump her up to Gwen Stacy.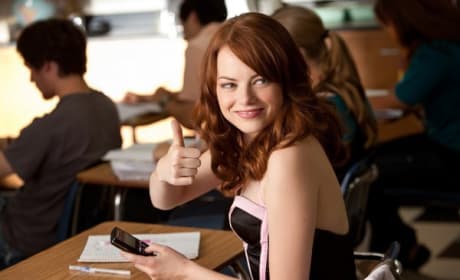 Emma Stone Offered Mary Jane
Sony has offered the Spider-Man reboot role of Mary Jane Watson to Easy A star Emma Stone.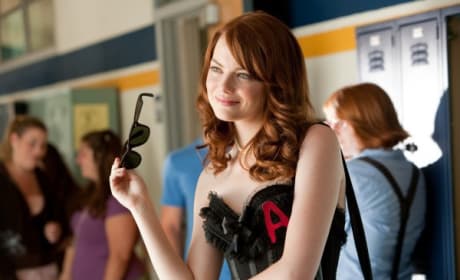 Could Emma Stone Be Andrew Garfield's Mary Jane?
Emma Stone added to the list of possible candidates for the Spider-Man reboot's love interest.
Movie News