Emmy Rossum
Emmy Rossum News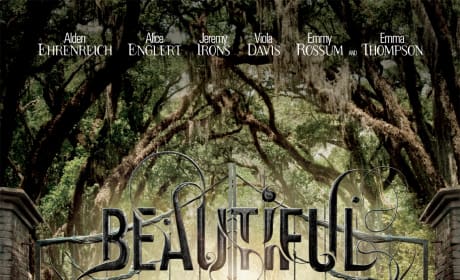 Beautiful Creatures Clip: Lucky Boys
The first clip from Beautiful Creatures has dropped. Emmy Rossum stars in the clip, as Ridley Duchannes.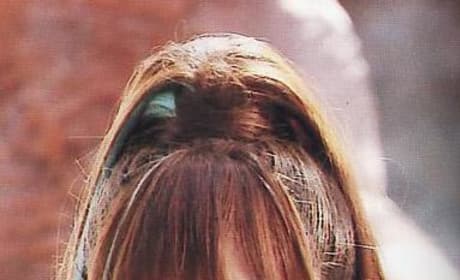 Emmy Rossum Speaks on Bulma
In the upcoming Dragonball movie, Emmy Rossum takes on the role of Bulma. Read her take on it now.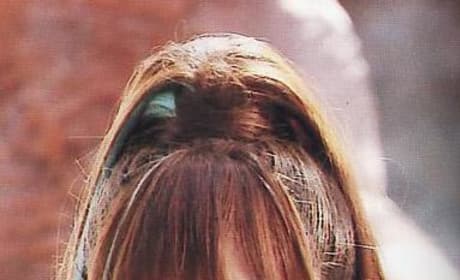 Emmy Rossum is Bulma
Here's a first look at Emmy Rossum as the character Bulma in the upcoming Dragonball movie:
Emmy Rossum Blogs About Dragon Ball Movie
Emmy Rossum recently blogged about training and filming with Chow Yun Fat for the live-action film Dragonball, set to his theaters in the...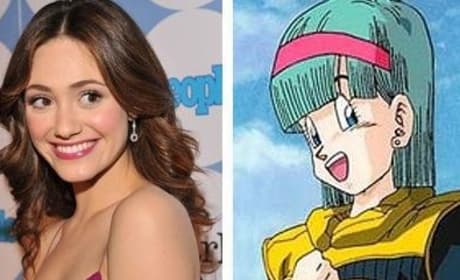 Emmy Rossum to Star in Dragonball Z
Remember when we reported that Camila Sodi was set to play Bulma in the Dragon Ball film? Ok, now forget that. Emmy Rossum has actually...
Emmy Rossum