Ethan Hawke
Ethan Hawke News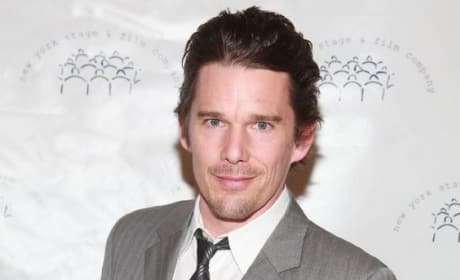 Ethan Hawke Is One of The Magnificent Seven!
Ethan Hawke has joined the cast of The Magnificent Seven. Hawke will re-team with his Training Day co-star Denzel Washington.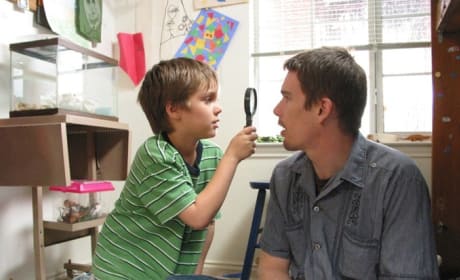 Boyhood: Ethan Hawke Dishes "Real Story About a Real Family"
Boyhood star Ethan Hawke talks about the monumental achievement that was making the movie over 12 years. Richard Linklater cast Hakwe as the father of the boy living his Boyhood.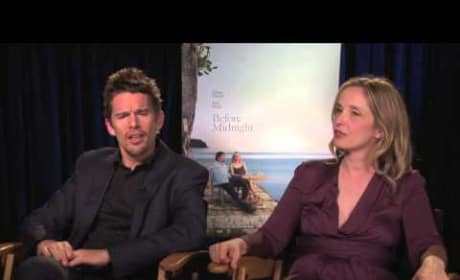 Exclusive
Before Midnight: Ethan Hawke & Julie Delpy Talk Movie Couple Sequels
Before Sunrise introduced us to Ethan Hawke and Julie Delpy and the pair meet Movie Fanatic for an exclusive interview to talk about Before Midnight. Romance movies never become series, so we asked Hawke and Delpy which movie couple needs a sequel!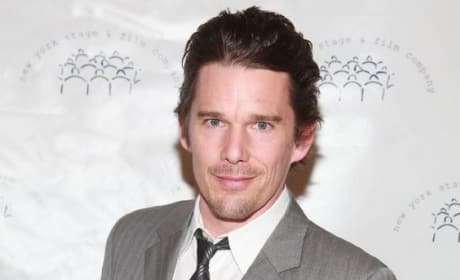 Top 10 Ethan Hawke Movies: Is Training Day Number One?
Ethan Hawke is back twice in two weeks... in The Purge this week and Before Midnight next week. In honor of that, we look back at his 20 year career and present the Top 10 Ethan Hawke movies.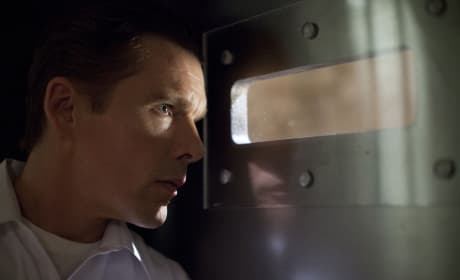 The Purge: Ethan Hawke on Our "History of Violence"
Ethan Hawke stars in The Purge, and talks to Movie Fanatic about his second horror feature in as many years. Hawke was drawn to the subject matter as is sure to spawn a discussion.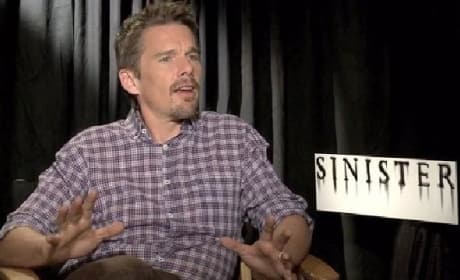 Exclusive
Sinister: Ethan Hawke Explores Horror
Ethan Hawke is new to the horror game. He stars in his first, Sinister, and also shares exclusively what scares him at the movies.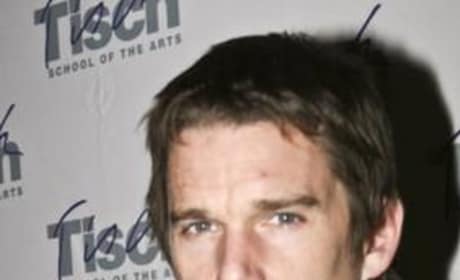 Ethan Hawke Joins Total Recall
The actor is set to appear in the film. No word yet on his character or in what capacity he will appear.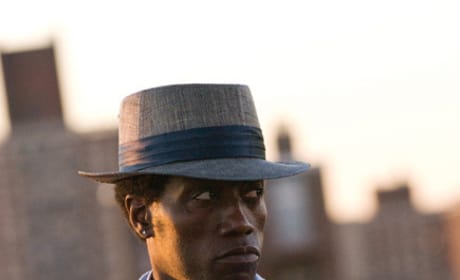 Wesley Snipes Looks Like a Pimp in these Brooklyn's Finest Photos!
Photos and stills from the upcoming Brooklyn's Finest, directed by Antoine Fuqua.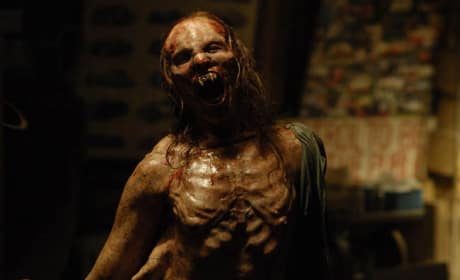 Ethan Hawke in Daybreakers Photos!
The Spierig Brothers take us to a future where vampires dominate the planet.
Ethan Hawke