George Clooney
George Clooney to Star in Film About Florence Serial Killer
George Clooney has signed on to star in a film about killings in Italy attributed to the "Monster of Florence"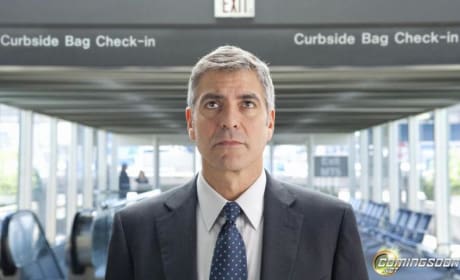 See George Clooney Go Up in the Air
Pictures from Jason Reitman's latest romantic comedy.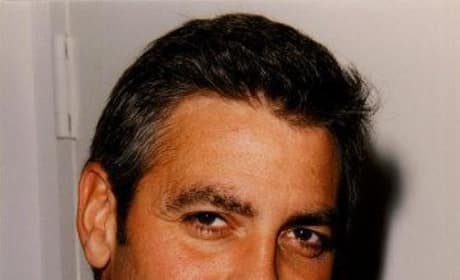 Movie Rumor of the Day: George Clooney as Jack Ryan
Might George Clooney be the next major actor to take on the role of Jack Ryan? That's the latest rumor.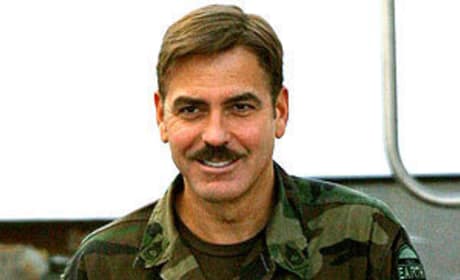 George Clooney Stares at Goats... with a Mustache!
Here's a photo of George Clooney from the set of Men Who Stare at Goats. Prepare yourself for an unusual sight.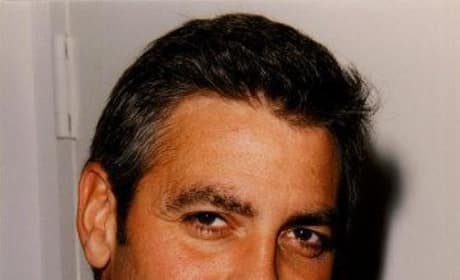 George Clooney to Play The Lone Ranger?
Rumors are circulating around the web on who would play the lead in the new Long Ranger movie. What do you think of George Clooney?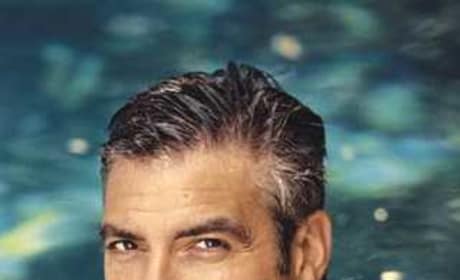 George Clooney to Go Up in the Air
What will be George Clooney's next movie? The actor might be teaming up with Juno's director.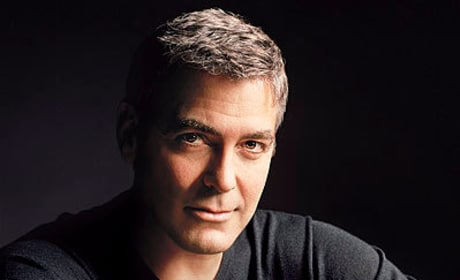 George Clooney to Develop The Challenge
According to Variety, George Clooney has bought the rights to Jonathan Mahler's legal thriller The Challenge. The book is based on the l...
George Clooney Ready to be a Tourist
George Clooney, last seen on the big screen in the disappointing comedy Leatherheads, will likely next star in The Tourist. According to...
George Clooney Speaks on Leatherheads
George Clooney is more than a handsome face. He's both a director and an actor. The charitable hunk put both skills to the test for the...
Page 2