George Clooney Movie Rumors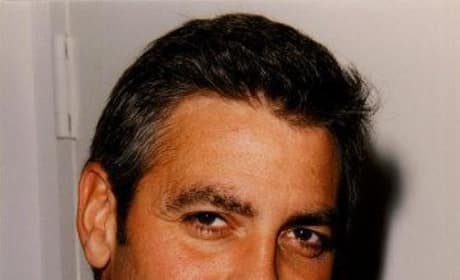 Movie Rumor of the Day: George Clooney as Jack Ryan
Might George Clooney be the next major actor to take on the role of Jack Ryan? That's the latest rumor.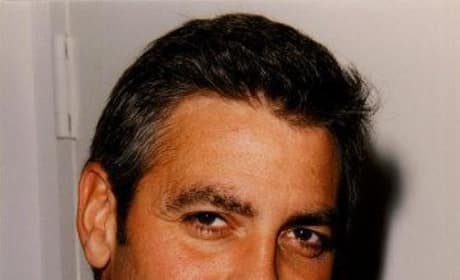 George Clooney to Play The Lone Ranger?
Rumors are circulating around the web on who would play the lead in the new Long Ranger movie. What do you think of George Clooney?
Movie Rumors