Guillermo del Toro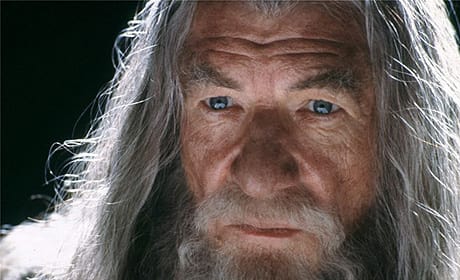 UPDATE: The Hobbit Will Start Shooting in July
The Hobbit will begin filming.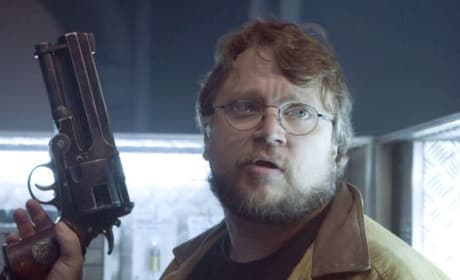 Guillermo Del Toro Dishes Hobbit Details
The Hobbit director talks about the upcoming Lord of the Rings prequels.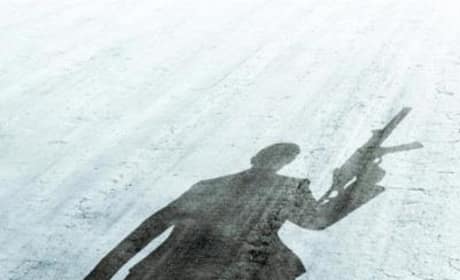 Quantum of Solace Cameos to Include Hellboy, Harry Potter
Hellboy and Harry Potter are sort of coming to Quantum of Solace. Read more about what we mean right now.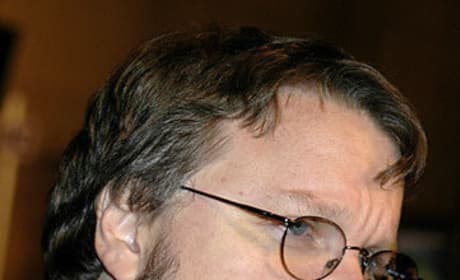 Only Guillermo del Toro will Direct The Hobbit
This just in: Guillermo Del Toro will be directing The Hobbit. And only Guillermo del Toro will be directing The Hobbit.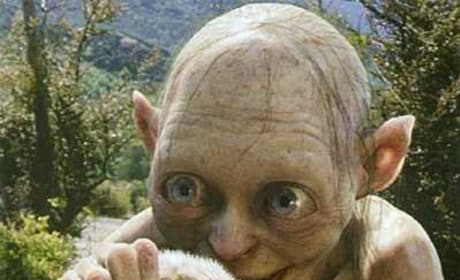 Guillermo del Toro: Gollum Will Go CG Again
In a recent interview with IGN, director Guillermo del Toro assuaged fears that he would change the look of Gollum in The Hobbit. When a...
Page 2