Guillermo del Toro Sequel News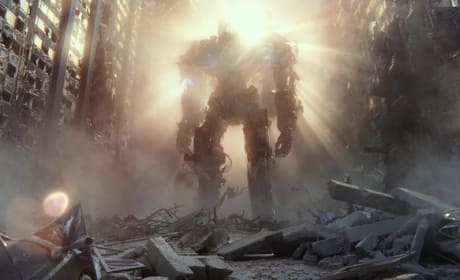 Pacific Rim 2 is Coming Soon: Guillermo del Toro Reveals Details!
Guillermo del Toro reveals that Pacific Rim 2 is coming soon. Look for Pacific Rim 2 in April of 2017.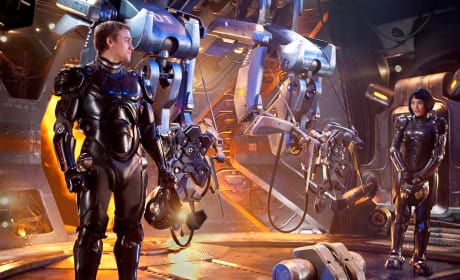 Pacific Rim Sequel Plans Get Underway Before It's Even Released
8 months before the release of Pacific Rim, sequel plans are already in the works. Director Guillermo Del Toro will co-write the script with screenwriter Travis Beacham.
Sequel News