Halle Berry
Halle Berry News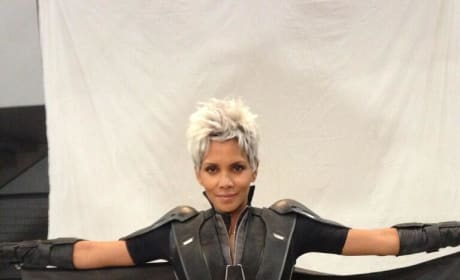 X-Men: Days of Future Past Set Photo: Halle Berry as Storm
Halle Berry stars in this set photo from X-Men: Days of Future Past. Director Bryan Singer tweeted the photo.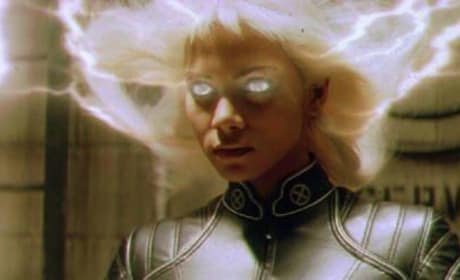 Halle Berry Returns as Storm in X-Men: Days of Future Past
Halle Berry has joined the cast of X-Men: Days of Future Past. She will reprise her role as Storm.
Halle Berry: Is Bond Role Her Best?
Halle Berry is back on screen in Cloud Atlas and it tops off a stellar, Oscar-winning career. What is your favorite Halle Berry movie?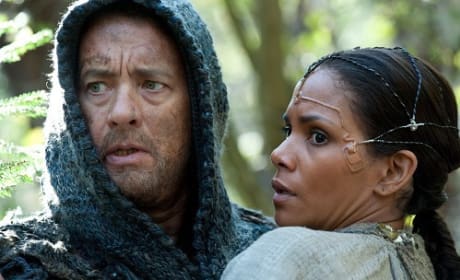 Cloud Atlas: Halle Berry and Tom Hanks on Playing Six Parts
Cloud Atlas stars Tom Hanks and Halle Berry talk about their new epic film from Andy and Lana Wachowski and Tom Tykwer. Berry and Hanks dish what it was like to play six parts in one movie.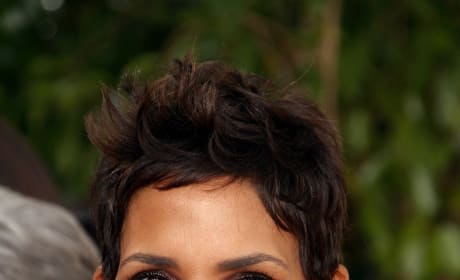 Halle Berry Could Play a MILF in The Student
Halle Berry has been offered a role in the new film from Basic Instinct director Paul Verhoeven. She will play an older women who has an affair with a younger man.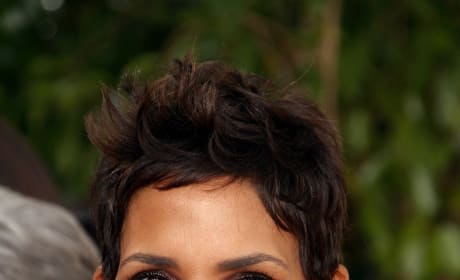 Aretha Franklin Really Wants Halle Berry To Portray Her
Aretha Franklin wants Halle Berry to play her in an upcoming biopic. She's speaking out about actors portraying singers.
Halle Berry