Halle Berry Casting News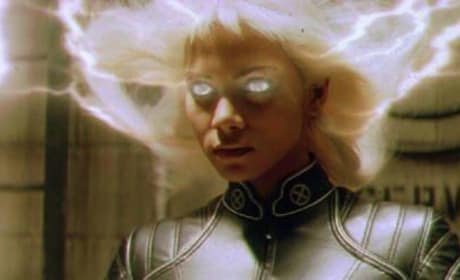 Halle Berry Returns as Storm in X-Men: Days of Future Past
Halle Berry has joined the cast of X-Men: Days of Future Past. She will reprise her role as Storm.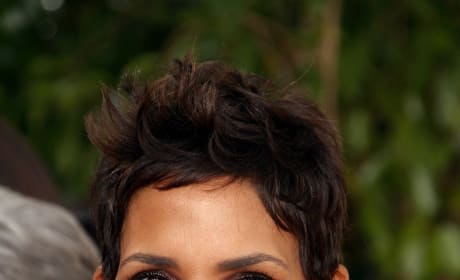 Halle Berry Could Play a MILF in The Student
Halle Berry has been offered a role in the new film from Basic Instinct director Paul Verhoeven. She will play an older women who has an affair with a younger man.
Casting News