Harold Ramis RIP
Celebrities React to Harold Ramis Death: "He Earned His Keep on This Planet"
Friends and co-stars react to the death of Harold Ramis. From Bill Murray to Dan Aykroyd, his brilliance is remembered.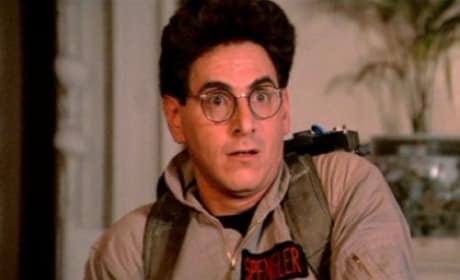 Harold Ramis Dead at 69: Ghostbusters Star Will Be Missed!
Harold Ramis, Ghostbusters star among dozens of other classics, passed away at 69. Ramis died at his home, surrounded by family.
RIP