Hugh Jackman Casting News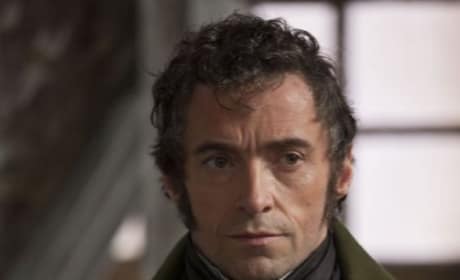 Pan: Hugh Jackman Cast as Blackbeard
The Peter Pan re-telling, Pan, has its latest pirate. Hugh Jackman has been signed to play Blackbeard.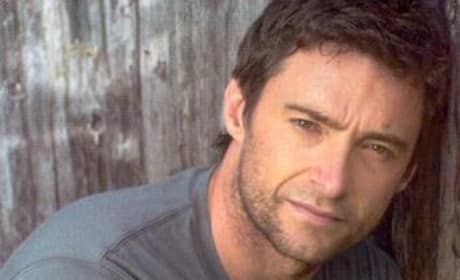 Hugh Jackman Courted To Star in Snow White and the Huntsman
The actor is being courted to come aboard the project. There are several Snow White remakes in the works right now, so the studio needs star power to compete.
Casting News